Share
Regular price
Sale price
$16.65 USD
Unit price
per
BLACK FRIDAY OFFER
Sold out
Versatility at Your Fingertips
Discover the magic of the Small Angled Buffing Brush 37. A multiuse brush that seamlessly works with both powder and cream textures, ensuring you have the perfect tool for every makeup adventure.
Masterful Blending
Can be used anywhere on the face, but it truly shines when blending products on and around the eyelid. Whether it's a smoky eye or a subtle day look, this brush ensures a professionally blended finish every time.
Eyeshadow & Concealer's Best Friend
We love using it for eyeshadow primers and concealers on the eyelids. Its design and bristle quality offer precision, making your eyeshadow pop and concealer undetectable.
Precise Application
Not just limited to the eyes, this brush excels as an under-eye concealer brush and around the contours of the nose. Dive into the world of Edy London Products, and let every makeup moment be a masterpiece.
Experience the pinnacle of beauty with Edy London Products. Elevate your makeup game with our premier makeup brushes.
Key Features:

Luxurious makeup brushes, yet affordable make up brushes from Edy London.

Premium Synthetic Taklon Fibre Bristles: Experience the softness and precision of our high-quality bristles. Get your soft makeup brushes today.
Natural Wooden Matte Handle: The matte-finished handle offers the perfect grip for comfortable and controlled application.
Vegan & Cruelty-Free: Feel good knowing that this brush is both vegan and cruelty-free.
Colourful Brushes: Choose from an array of 4 beautiful colours: Turquoise, Lemon, Cool Grey, and Pale Pink.
Elegant Packaging: Each brush comes individually packaged in a clean, matte-white box adorned with the EDY LONDON logo.
Check why you'll love it:

Non-shedding fiber bristles
Durable, maintains shape
Soft bristles, scratch-free bristles
Easy to clean
Quick drying
Designed and tested by an experienced makeup artist to eliminate product flaws.
View full details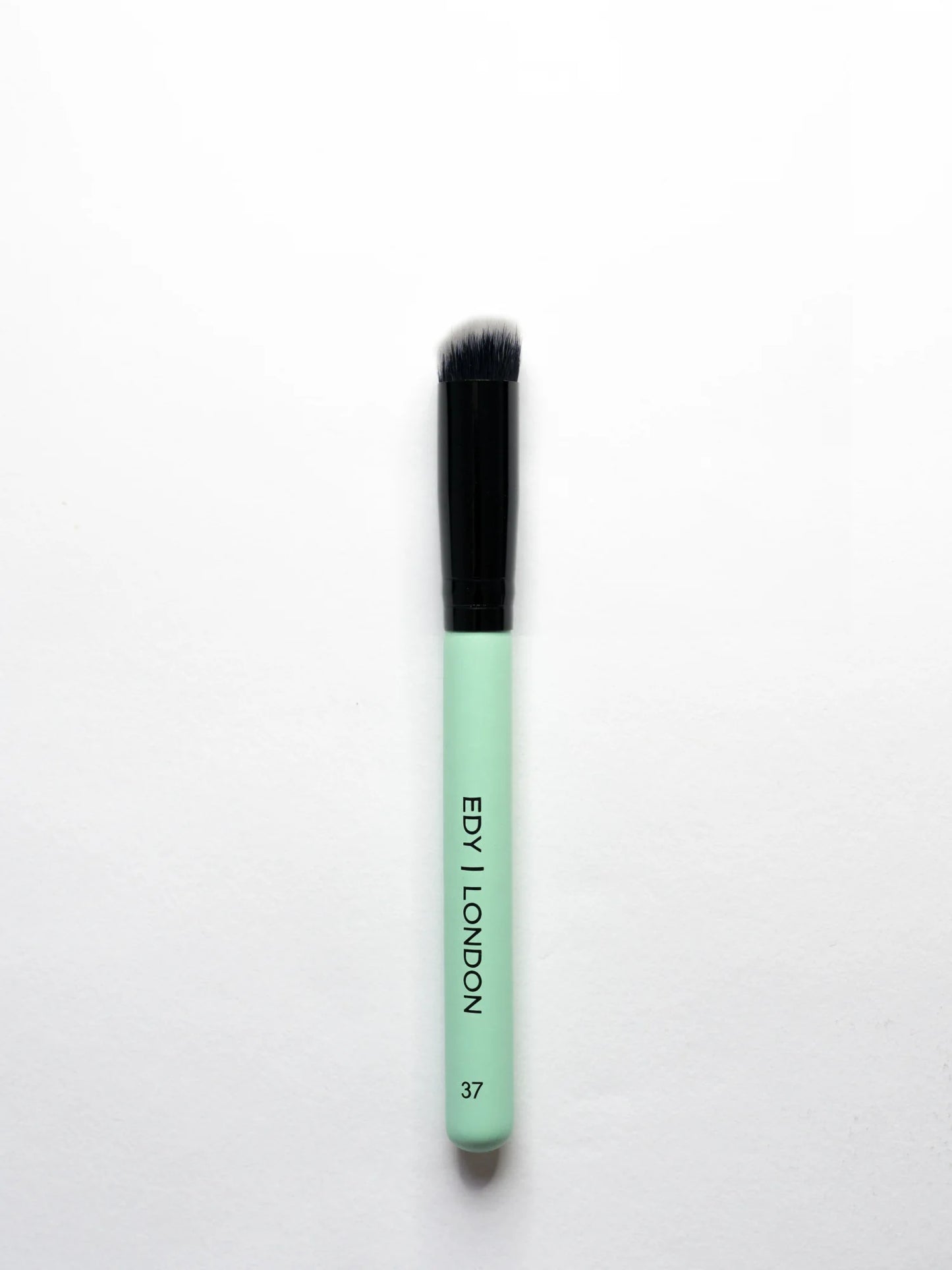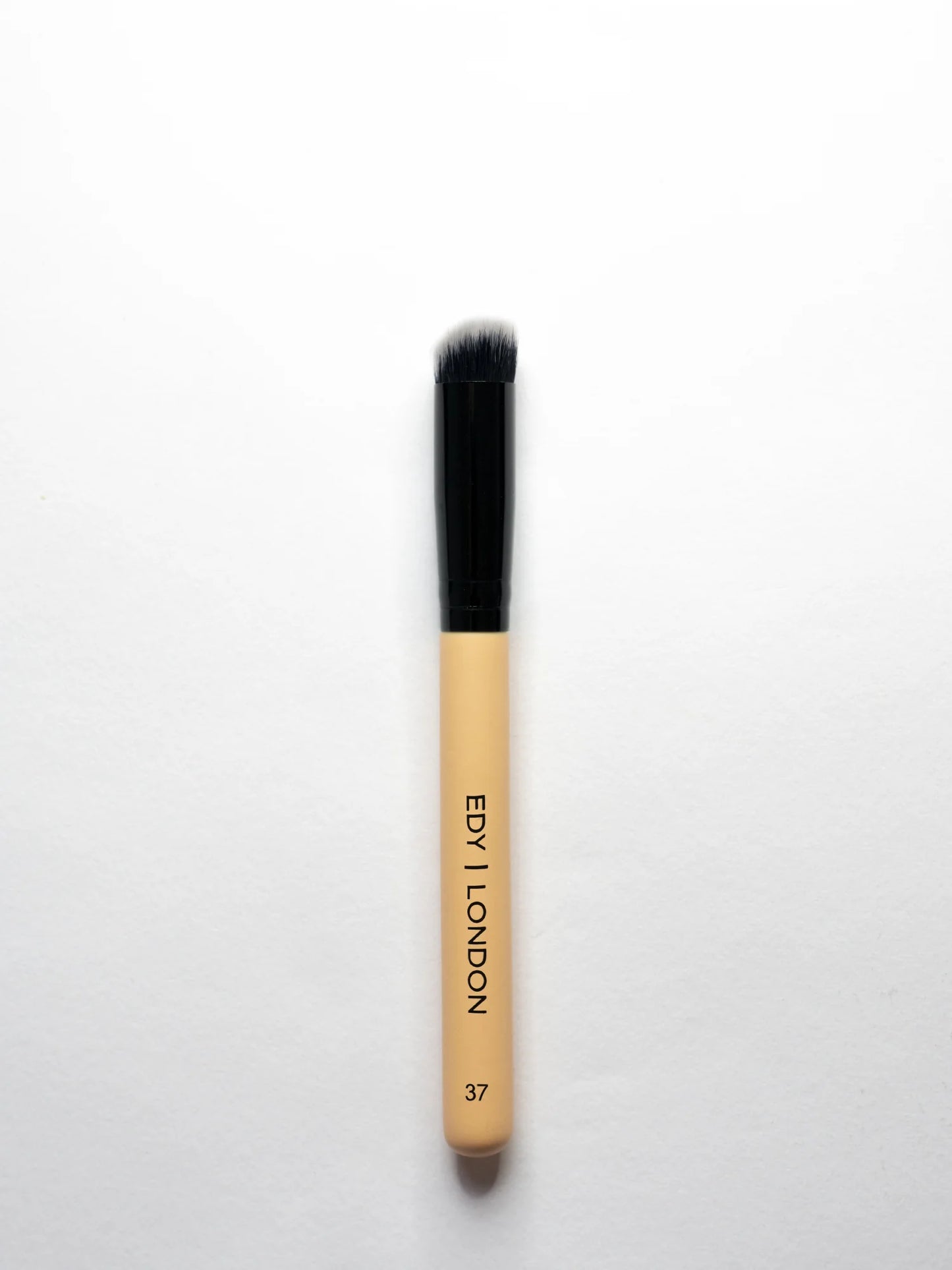 UK FREE over £60
UK £4 flat fare below £60
Processed in 0-1 working days
UK shipping: 1-3 days with Royal Mail 48h




Read more

Free Returns and Exchanges
Within 14 days of receipt
Labelled and unused product required
Anyway, products are so good, you will not return them



Read more

Read tips and tricks about make-up. Subscribe to get 10% off your orders too.

We value your Privacy, read more below:

Subscribe now