Share
Regular price
Sale price
£11 GBP
Unit price
per
Sale
Sold out
Discover the Versatility of the Tapered Crease Blender Brush 17: Your Essential Tool for Eye Perfection

Imagine effortlessly crafting a smoky eye that rivals the allure of a moonlit night or achieving the soft, seamless blend of a watercolour painting. With the Tapered Crease Blender Brush 17, you don't have to be a professional makeup artist to bring your vision to life.
Often likened to a Large Pencil Brush, this multi-functional wonder is your secret weapon for a variety of eye-enhancing techniques. Whether you're a makeup novice or a seasoned pro, this brush offers something for everyone:
Smoking out Eyeliner: Transform your classic liner into a sensual masterpiece, as if touched by the wisp of a smoky haze.
Eyeshadow across the Lash Line: Add depth and dimension, much like an artist adding the final brush strokes to a portrait.
Expert Use on the Eyelid: Apply and blend eyeshadow with the precision of a surgeon, ensuring every look is a showstopper.
Applying Eye Shadow around the Lash Line: Think of it as framing a beautiful painting; it's all about the details.
Detailed Work around the Crease: Carve out your crease like a sculptor, adding layers of depth and drama to your eyes.
Blending Eyeshadows to Perfection: Achieve the seamless gradient of a sunset sky, making your eyes the focal point of every room you enter.
So why settle for ordinary when you can have the extraordinary? Elevate your eye makeup game today with the Tapered Crease Blender Brush 17.
Key Features:

Luxurious makeup brushes, yet affordable make up brushes from Edy London.

Premium Synthetic Taklon Fibre Bristles: Experience the softness and precision of our high-quality bristles. Get your soft makeup brushes today.
Natural Wooden Matte Handle: The matte-finished handle offers the perfect grip for comfortable and controlled application.
Vegan & Cruelty-Free: Feel good knowing that this brush is both vegan and cruelty-free.
Colourful Brushes: Choose from an array of 4 beautiful colours: Turquoise, Lemon, Cool Grey, and Pale Pink.
Elegant Packaging: Each brush comes individually packaged in a clean, matte-white box adorned with the EDY LONDON logo.
Check why you'll love it:

Non-shedding fiber bristles
Durable, maintains shape
Soft bristles, scratch-free bristles
Easy to clean
Quick drying
Designed and tested by an experienced makeup artist to eliminate product flaws.
View full details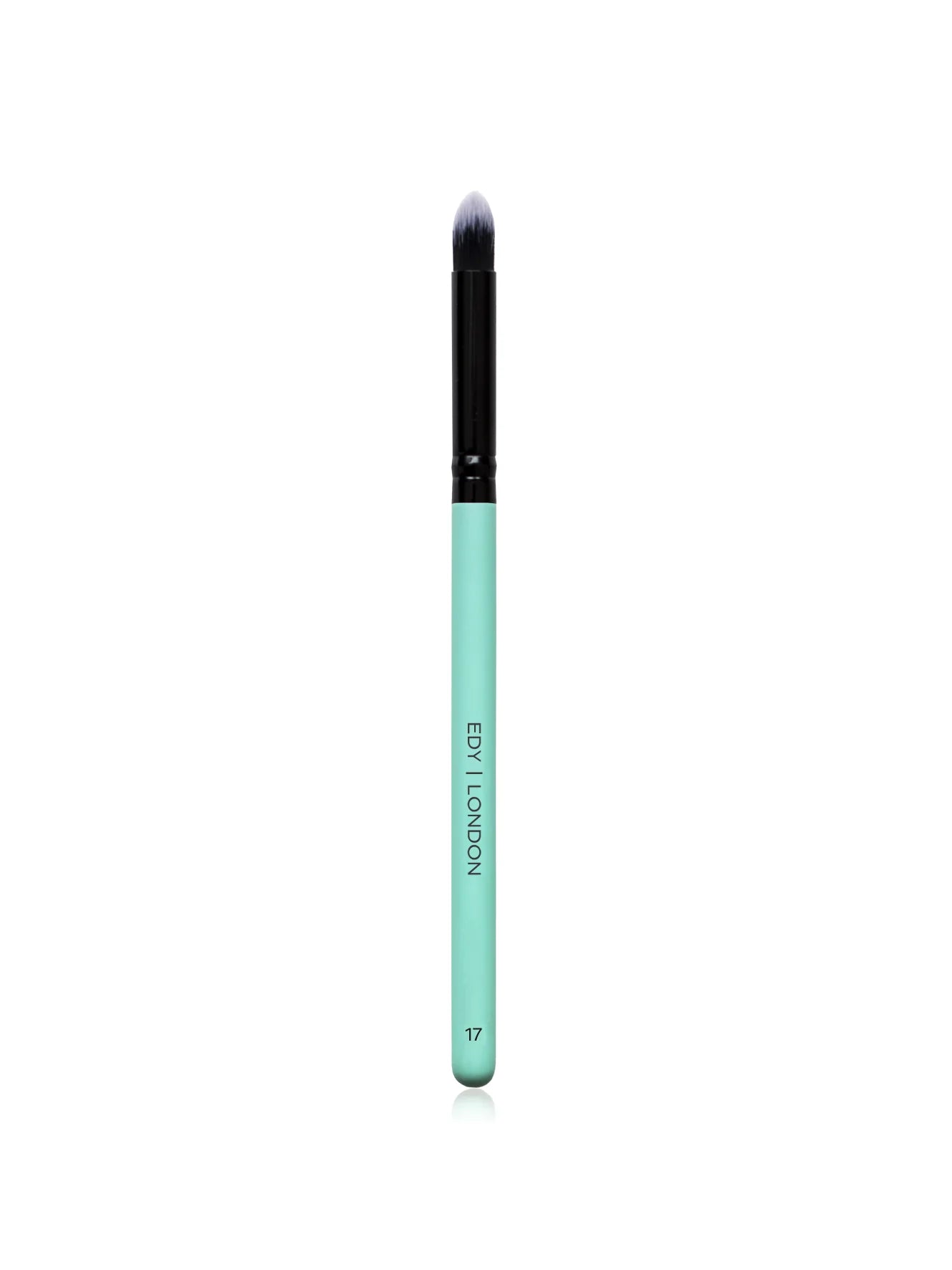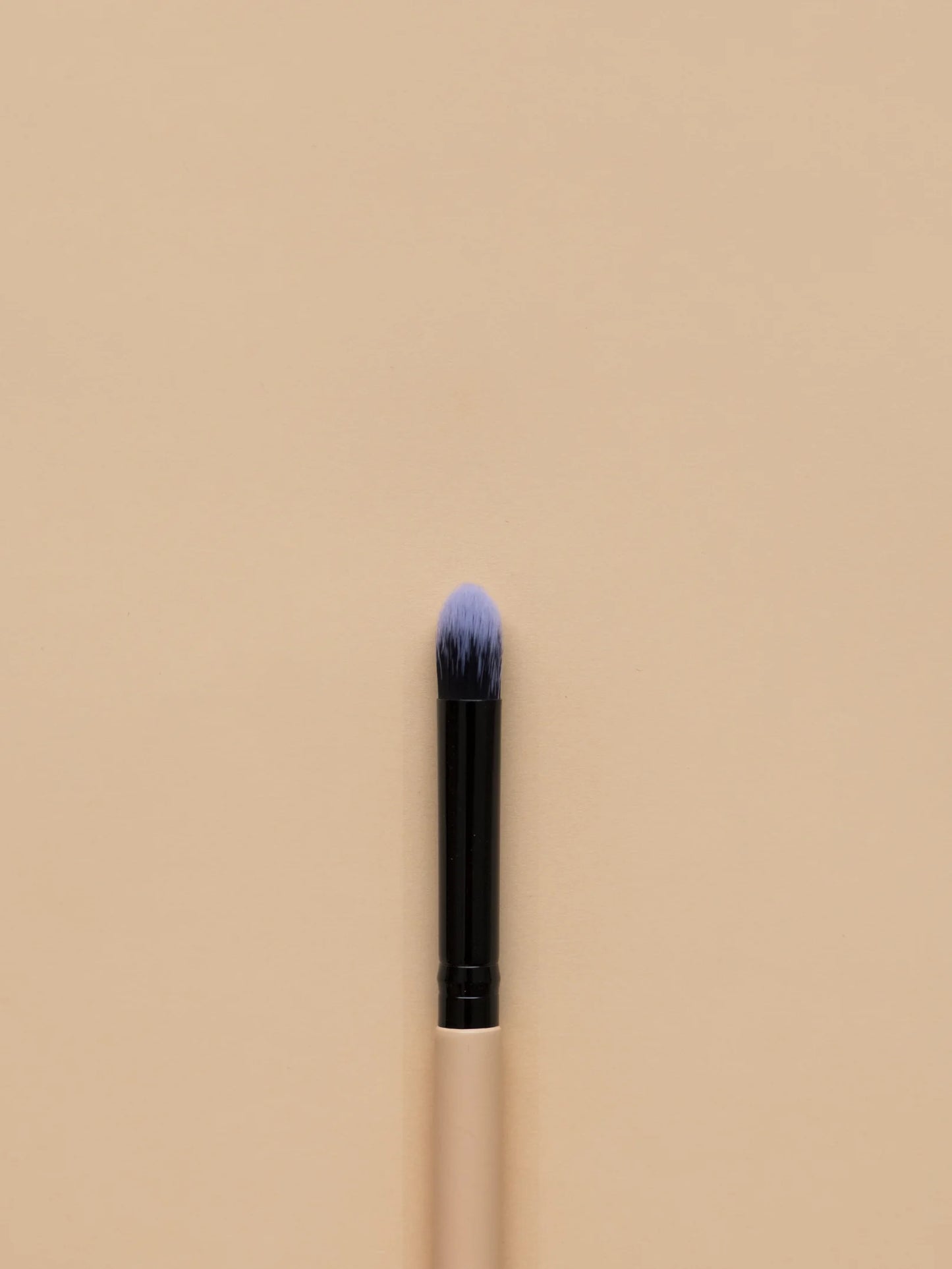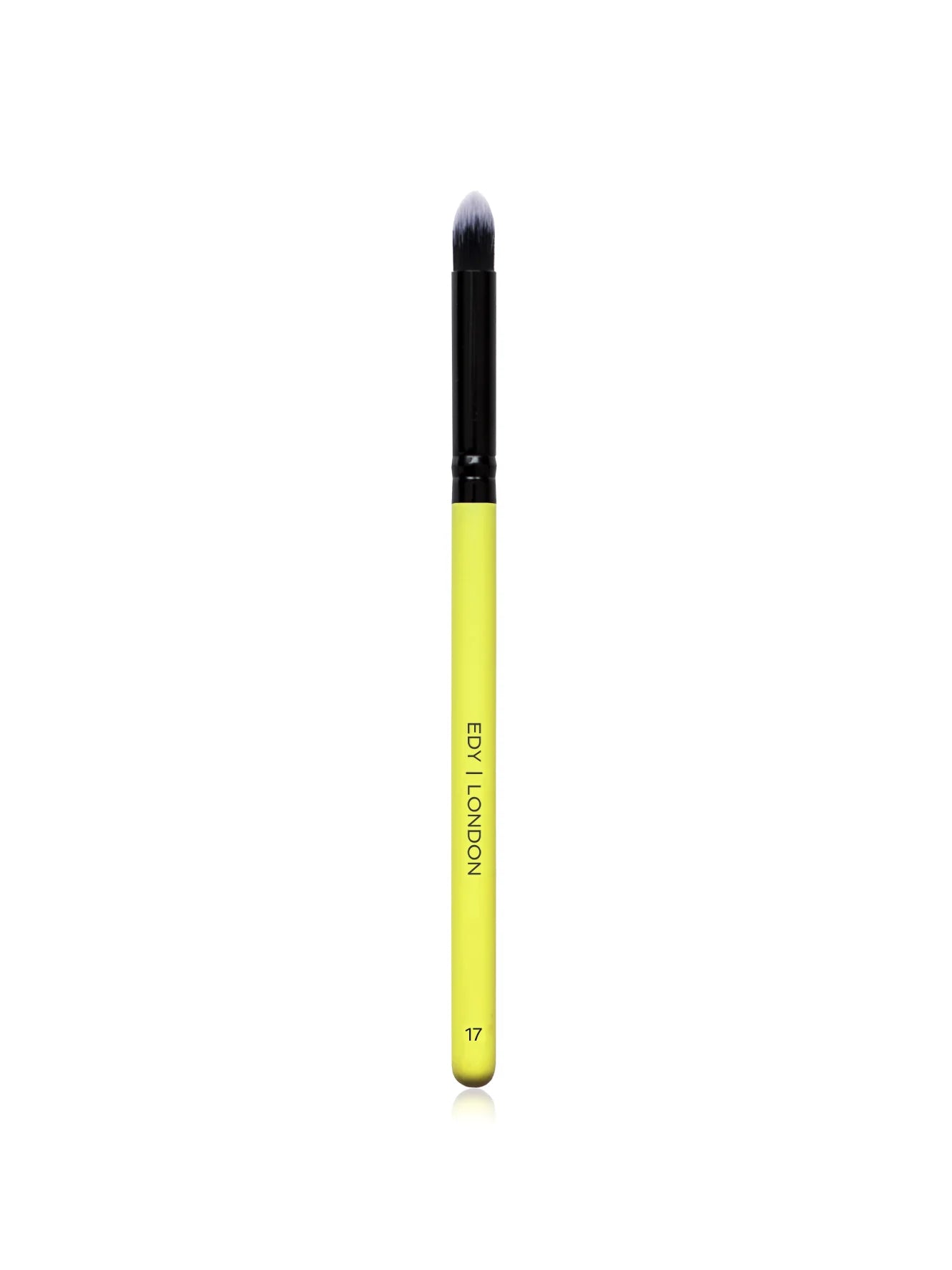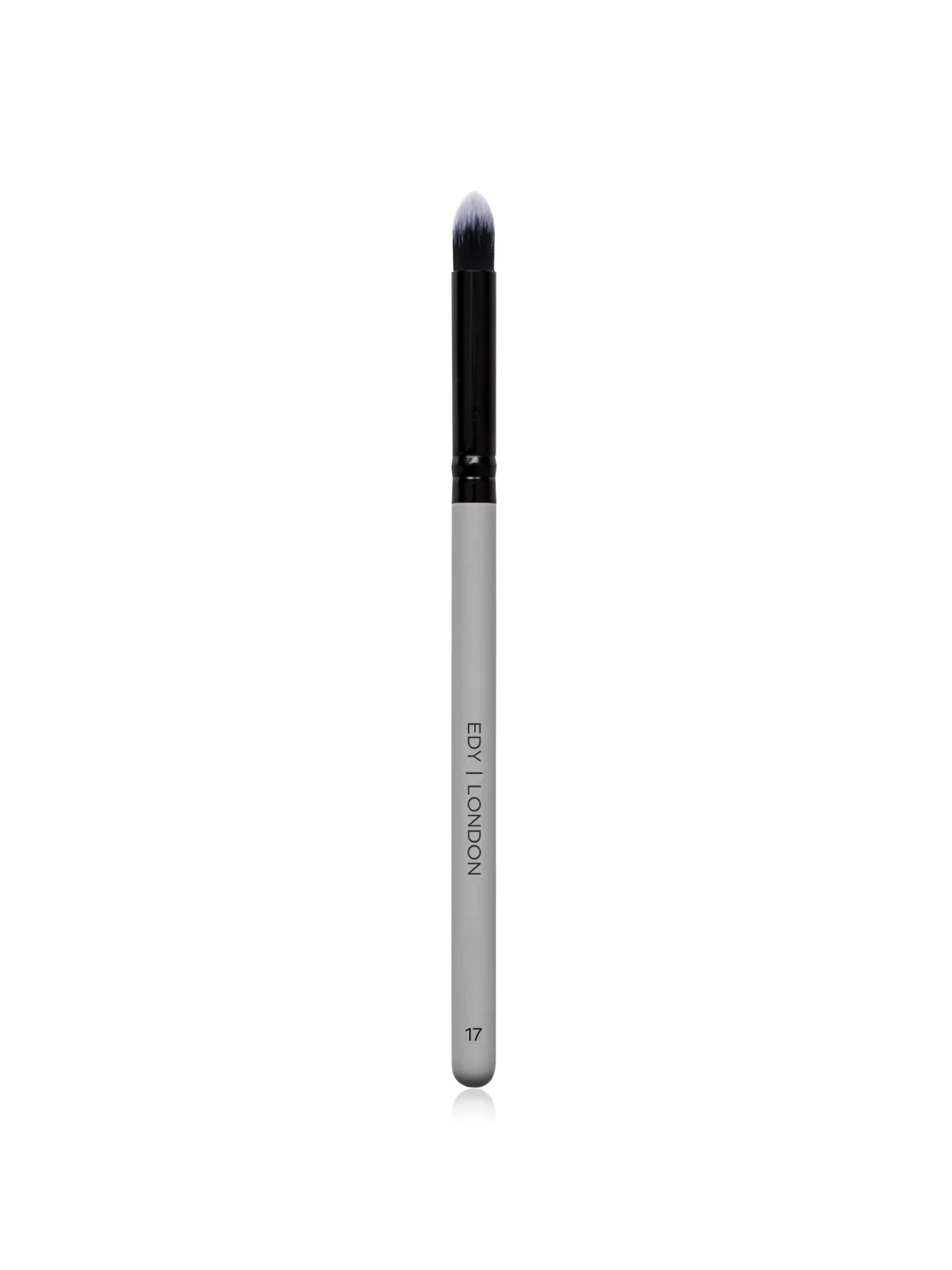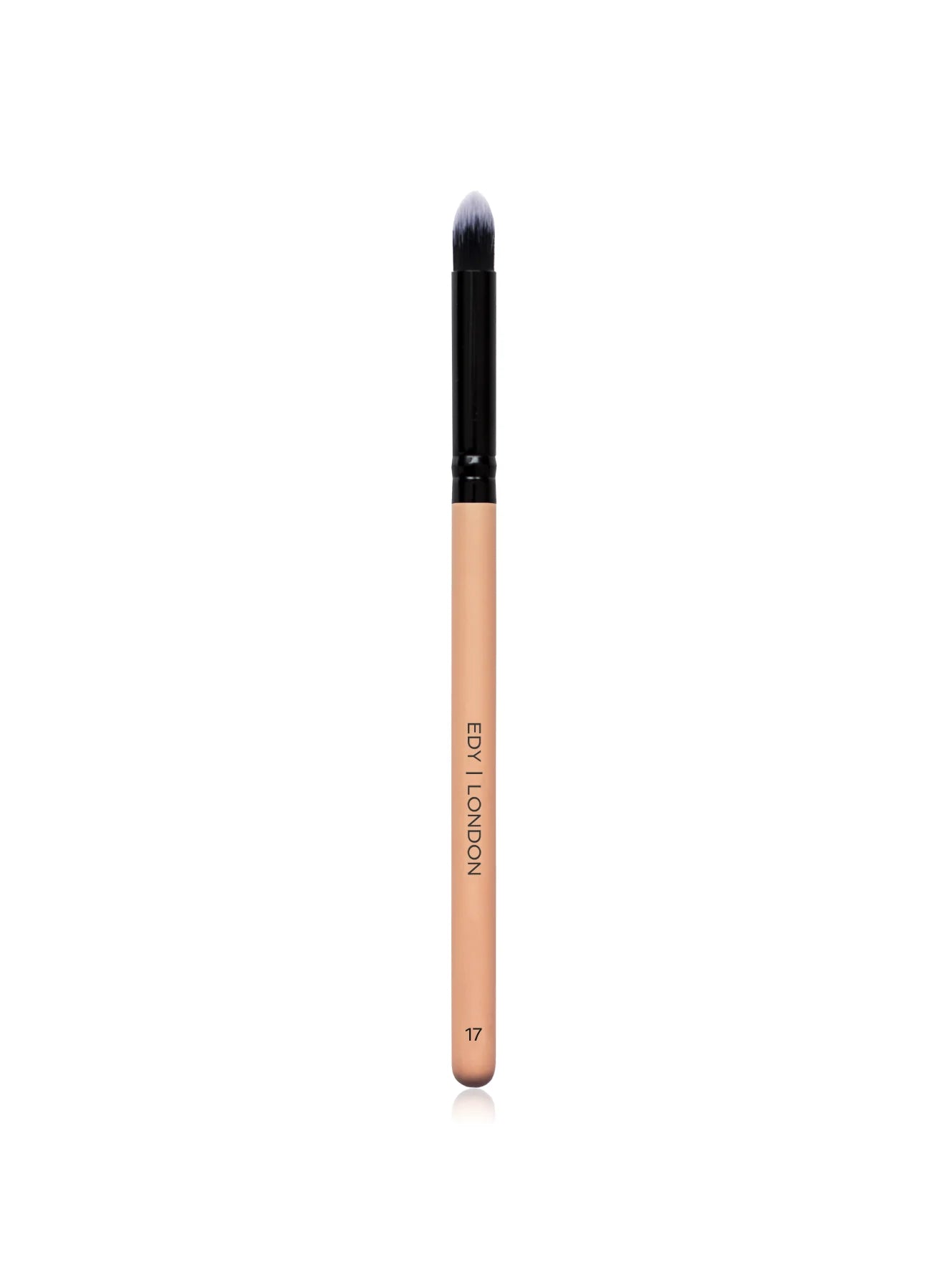 UK FREE over £60
UK £4 flat fare below £60
Processed in 0-1 working days
UK shipping: 1-3 days with Royal Mail 48h




Read more

Free Returns and Exchanges
Within 14 days of receipt
Labelled and unused product required
Anyway, products are so good, you will not return them



Read more

Read tips and tricks about make-up. Subscribe to get 10% off your orders too.

We value your Privacy, read more below:

Subscribe now