Share
Regular price
Sale price
£23 GBP
Unit price
per
Sale
Sold out
Introducing the Flawless Skin Face Brush Set 503—a meticulously curated selection of high-performance brushes designed to achieve that impeccable, flawless finish. Whether it's achieving chiselled cheekbones through contouring or setting your makeup to last all day, this set is your ultimate companion.
02. Contour and Sculpt Expert Brush - crafted with luxuriously soft, synthetic bristles that effortlessly glide on your skin, this brush is your go-to for a well-defined and sculpted appearance. Its angled bristles provide superior control and effortless blending, making contouring a breeze. Elevate your look by adding depth and dimension where it matters.
12. Powder Brush - designed to set your makeup with precision, this brush boasts ultra-soft bristles that evenly distribute setting powder across your face. The domed shape ensures that powder goes only where you want it to—never cakey, just flawlessly set.
Created with the discerning woman in mind, each brush in the Flawless Skin Face Brush Set 503 undergoes rigorous quality control to ensure optimum performance. Achieve professional-quality makeup application effortlessly, every single time.
Unlock your beauty potential with our quality makeup brush set. Turn heads, and let your confidence shine with the Flawless Skin Face Brush Set 503.
Key Brush Features:

Premium Synthetic Taklon Fibre Bristles: Experience the softness and precision of our high-quality bristles.
Natural Wooden Handle: The matte-finished handle offers the perfect grip for comfortable and controlled application.
Vegan & Cruelty-Free: Feel good knowing that this brush is both vegan and cruelty-free.
Color Variety: Choose from an array of 4 beautiful colors: Turquoise, Lemon, Cool Grey, and Pale Pink.
Elegant Packaging: This Set comes packaged in a matte tube holder box with EDY LONDON logo. Perfect for storage and as a gift! Brushes from the sets are protected with a mesh and sleeve for safety (not white boxes like individual brushes).
Check why you'll love our Brush Set:

Non-shedding fiber bristles - guarantee no shedding, ensuring a flawless, consistent make-up application
Durable, maintains shape - engineered for longevity, our brushes maintain their shape, delivering unwavering performance even after extensive use.
Soft, scratch-free - luxuriously soft bristles provide a smooth, scratch-free application, making your make-up routine an effortless pleasure.
Easy to clean - efficient and hygienic, our brushes are designed for easy cleaning, ensuring they remain in top condition.
Quick drying - time-saving materials mean our brushes dry rapidly, so you can get back to perfecting your look in minutes.
Designed and tested by an experienced makeup artist to eliminate product flaws - created and rigorously tested by industry professionals

These features underscore the unparalleled craftsmanship and attention to detail that goes into every Edy London Product. Ideal for discerning women who demand the best.
View full details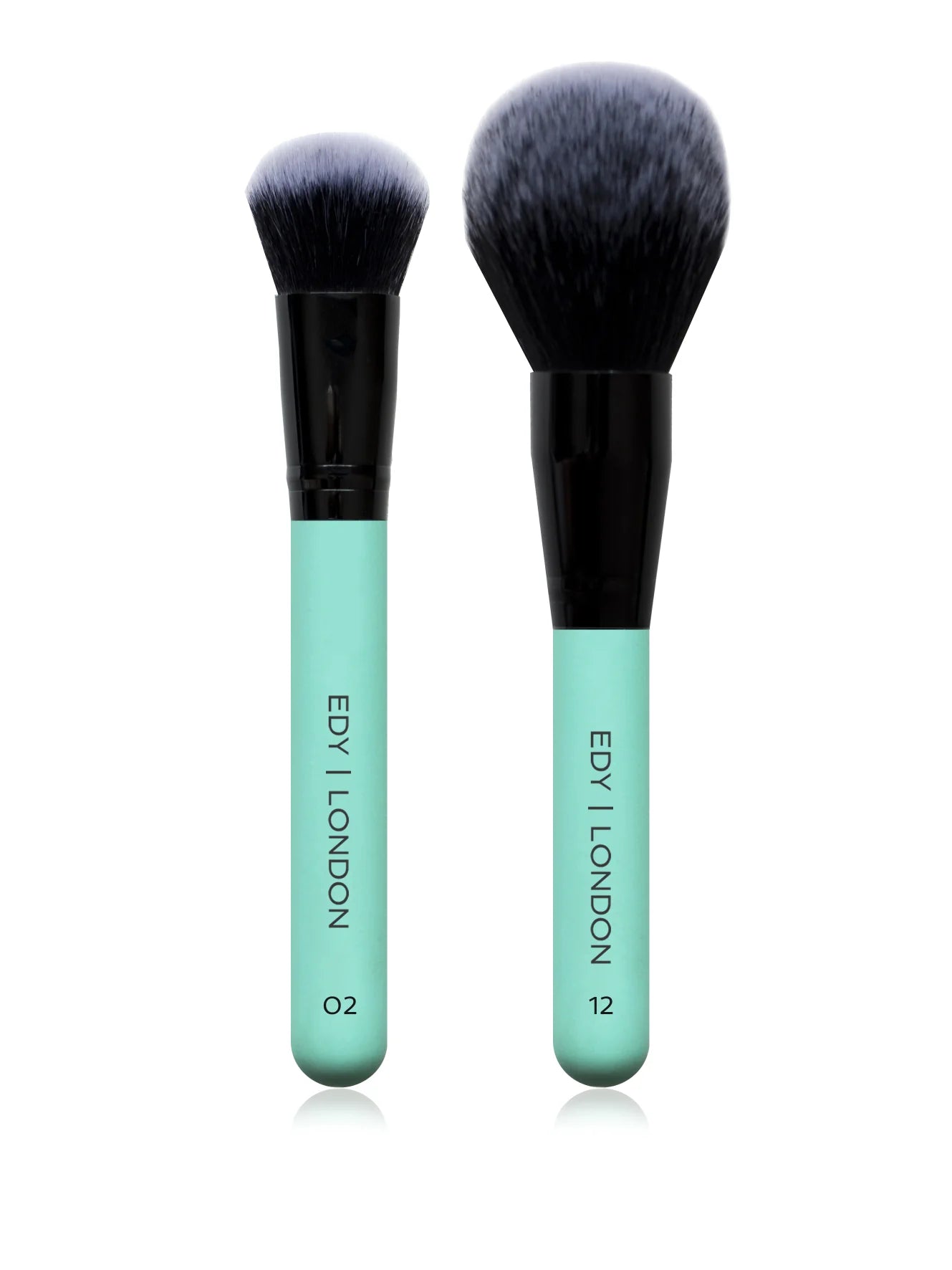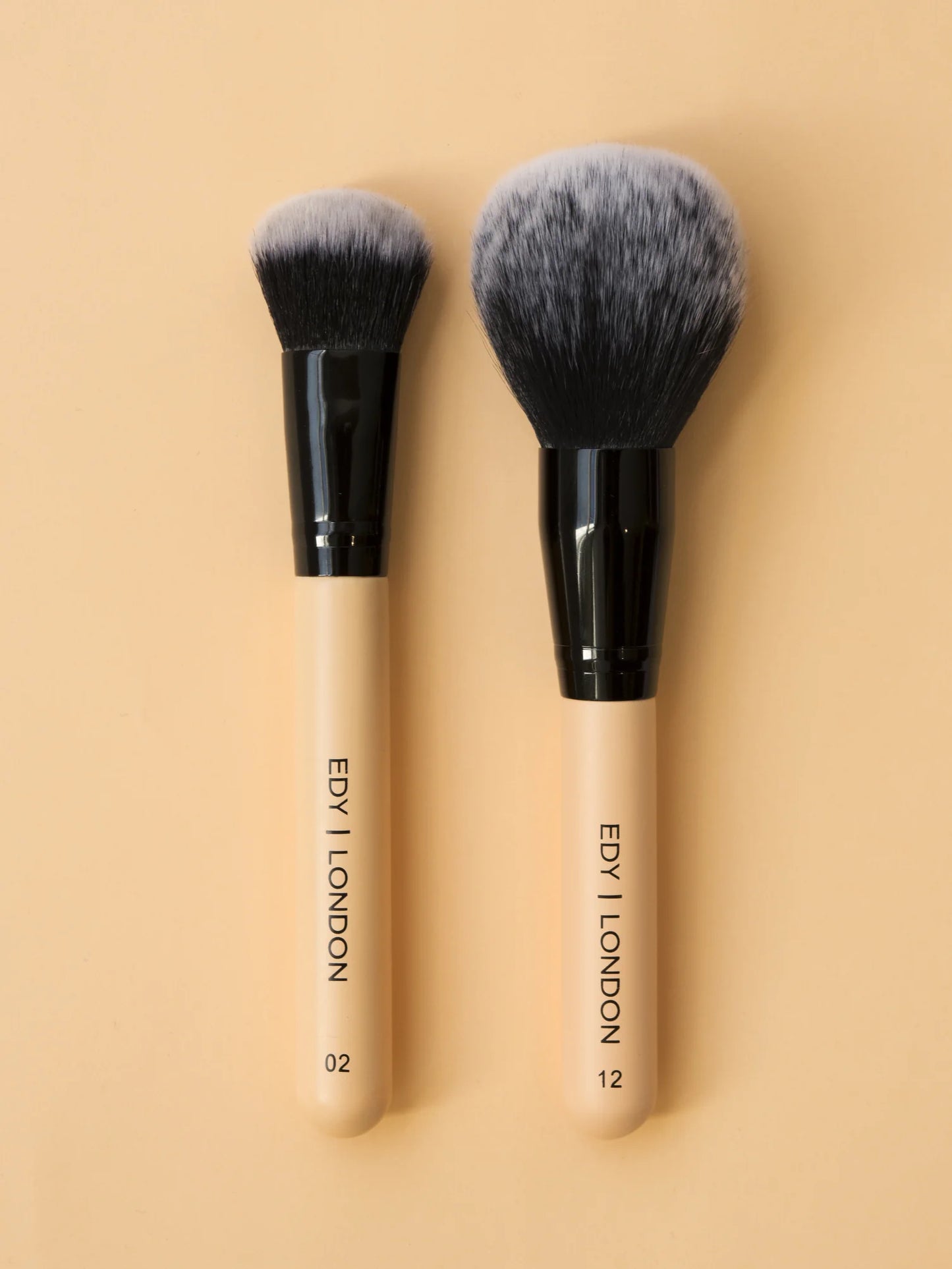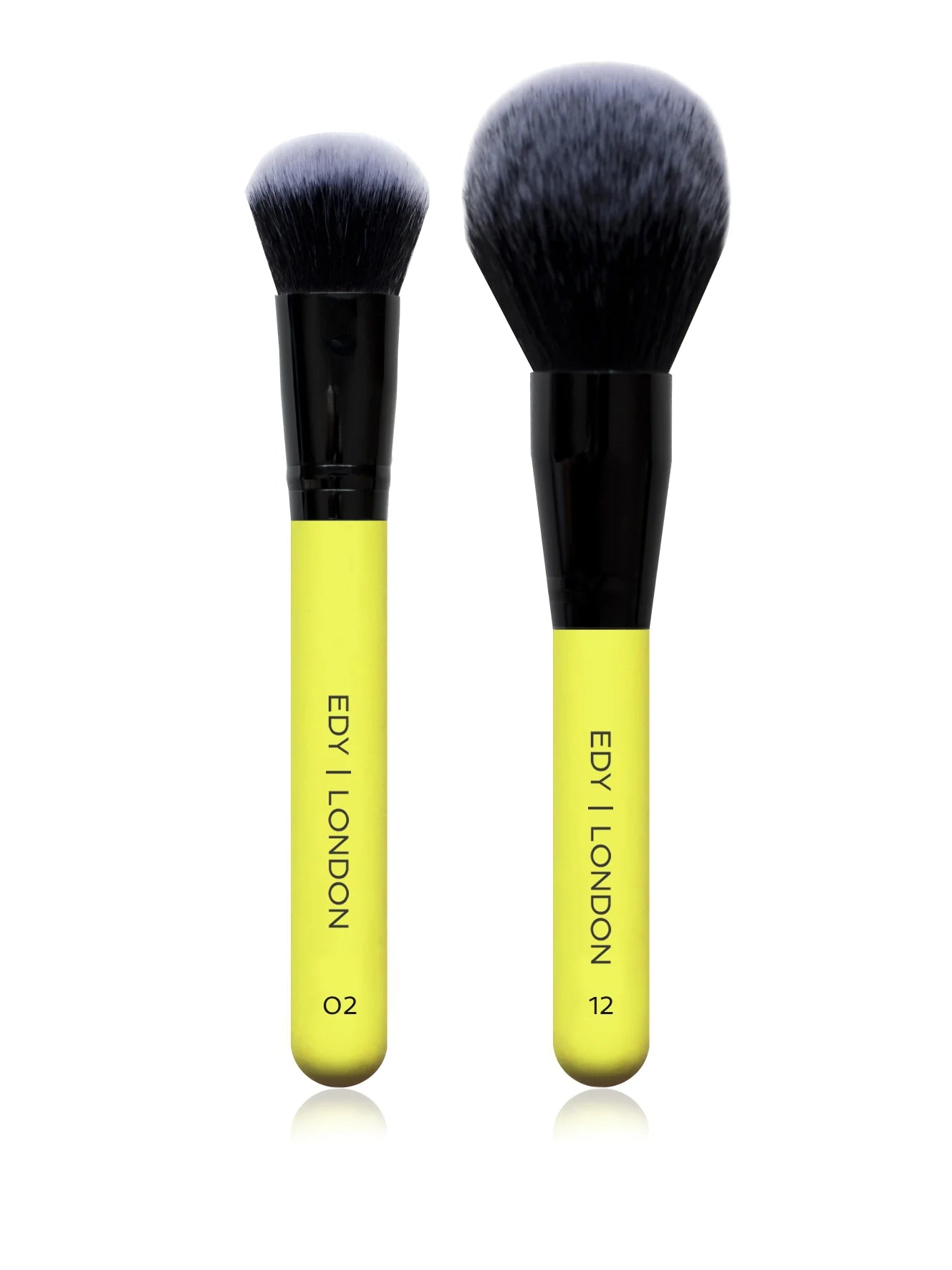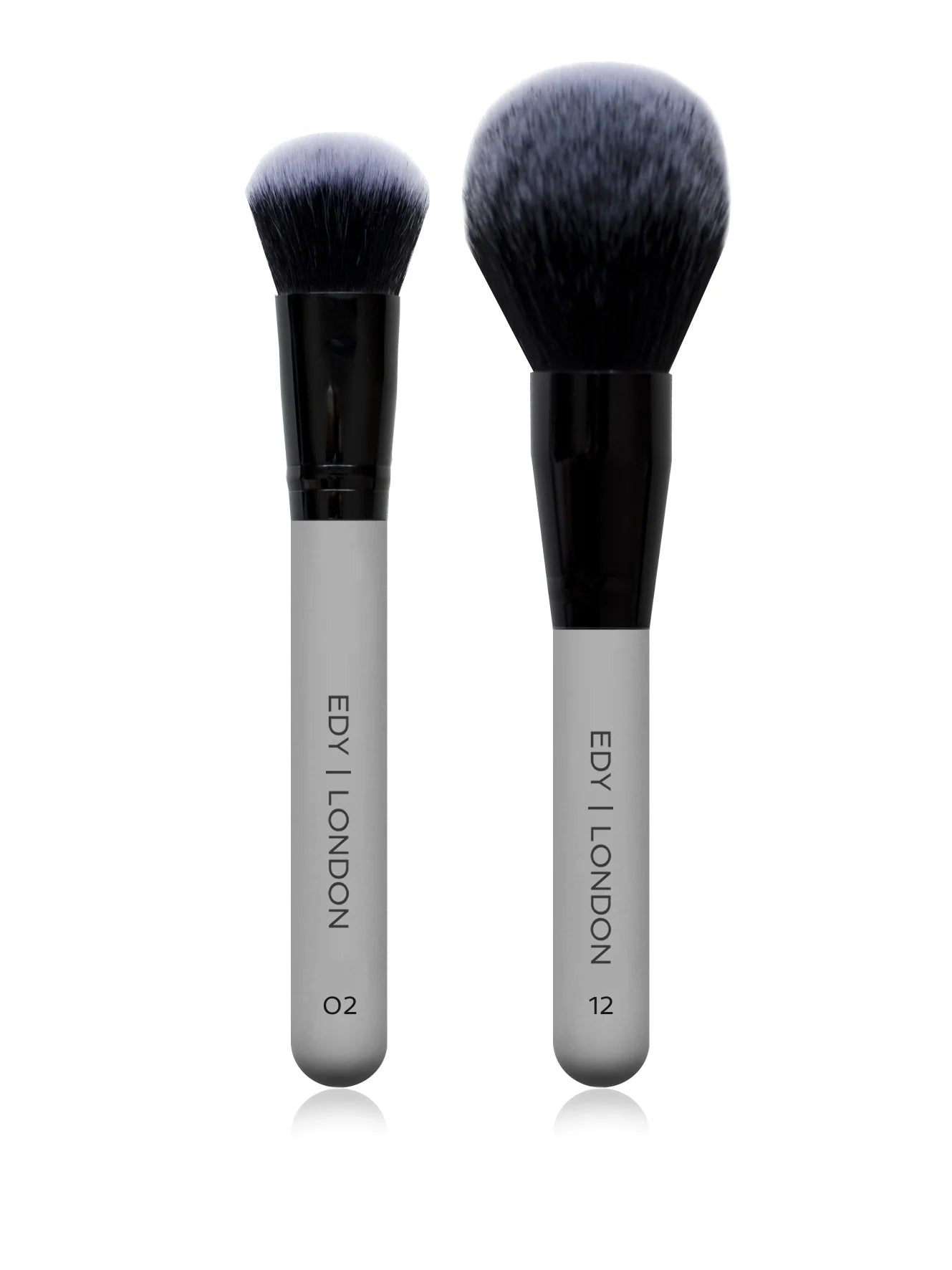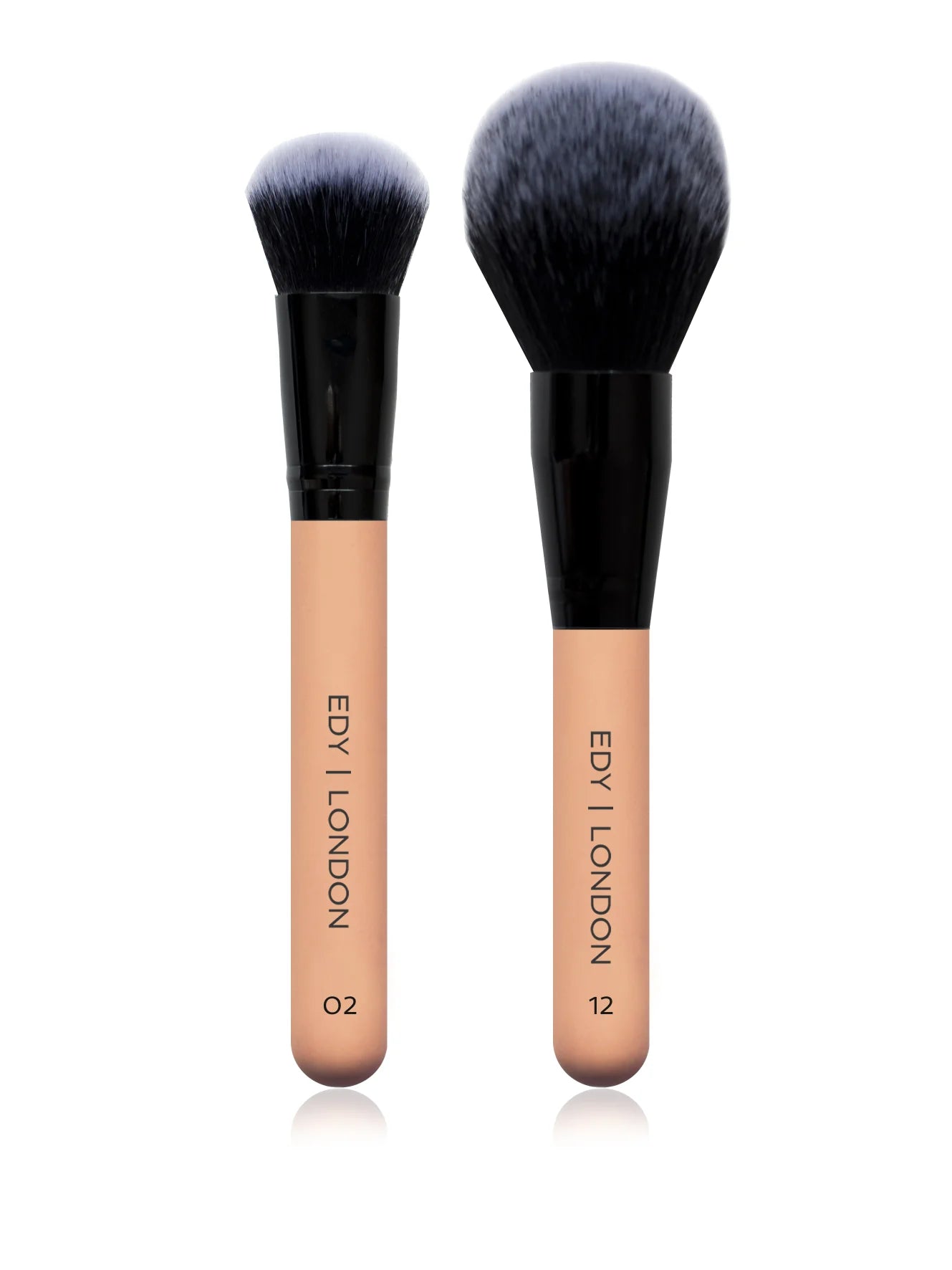 UK FREE over £60
UK £4 flat fare below £60
Processed in 0-1 working days
UK shipping: 1-3 days with Royal Mail 48h




Read more

Free Returns and Exchanges
Within 14 days of receipt
Labelled and unused product required
Anyway, products are so good, you will not return them



Read more

Read tips and tricks about make-up. Subscribe to get 10% off your orders too.

We value your Privacy, read more below:

Subscribe now