Bestselling face makeup brushes and make-up sets
Discover bestselling face brushes & makeup sets exuding luxury. Crafted for those valuing authenticity & sophistication. Our products redefine elegance.

Indulge in quality that resonates with London's elite. Ideal for lavish gift-givers & those embracing self-expression. Elevate beauty today.
Get inspired by London's elite:
They're so cool and I love them! I love the blue!

Trinny Woodal, Beauty Guru

These brushes are the best in the business!

Chelsea Hughes, Glamour UK Beauty Editor

Wearing makeup is rare for me right now but I had to purchase these when I found them!

Tamzin Outhwaite, Actress & Presenter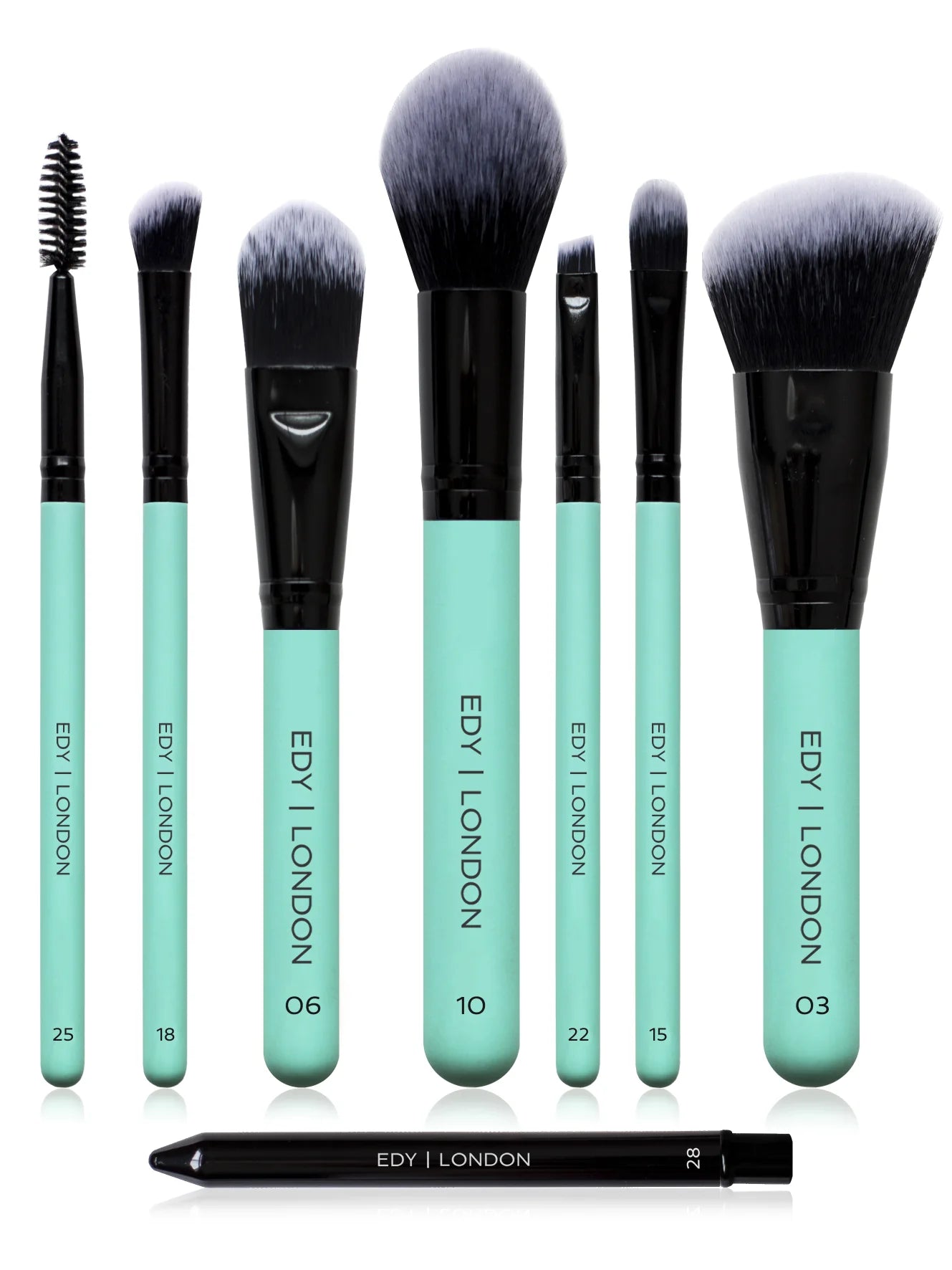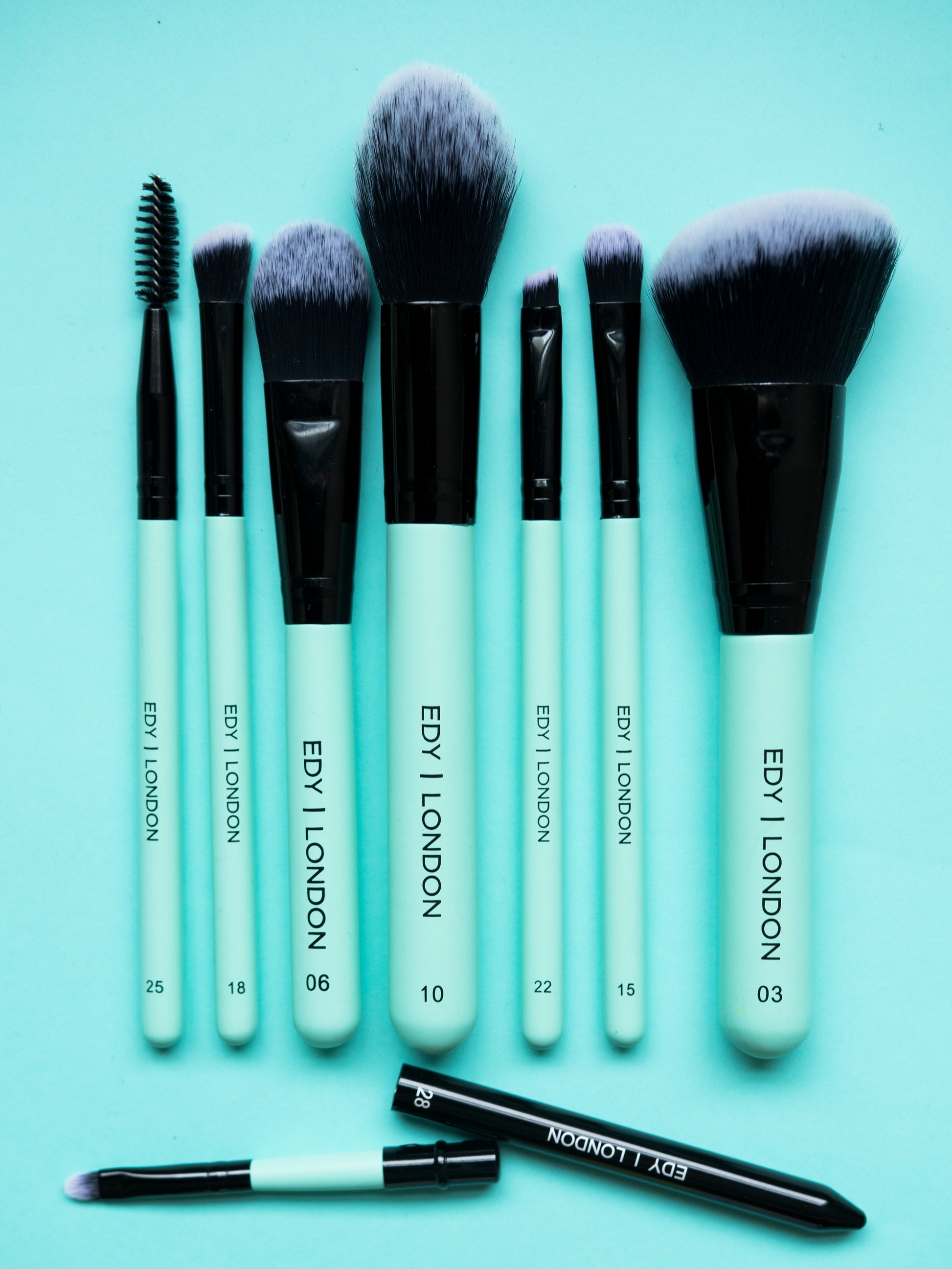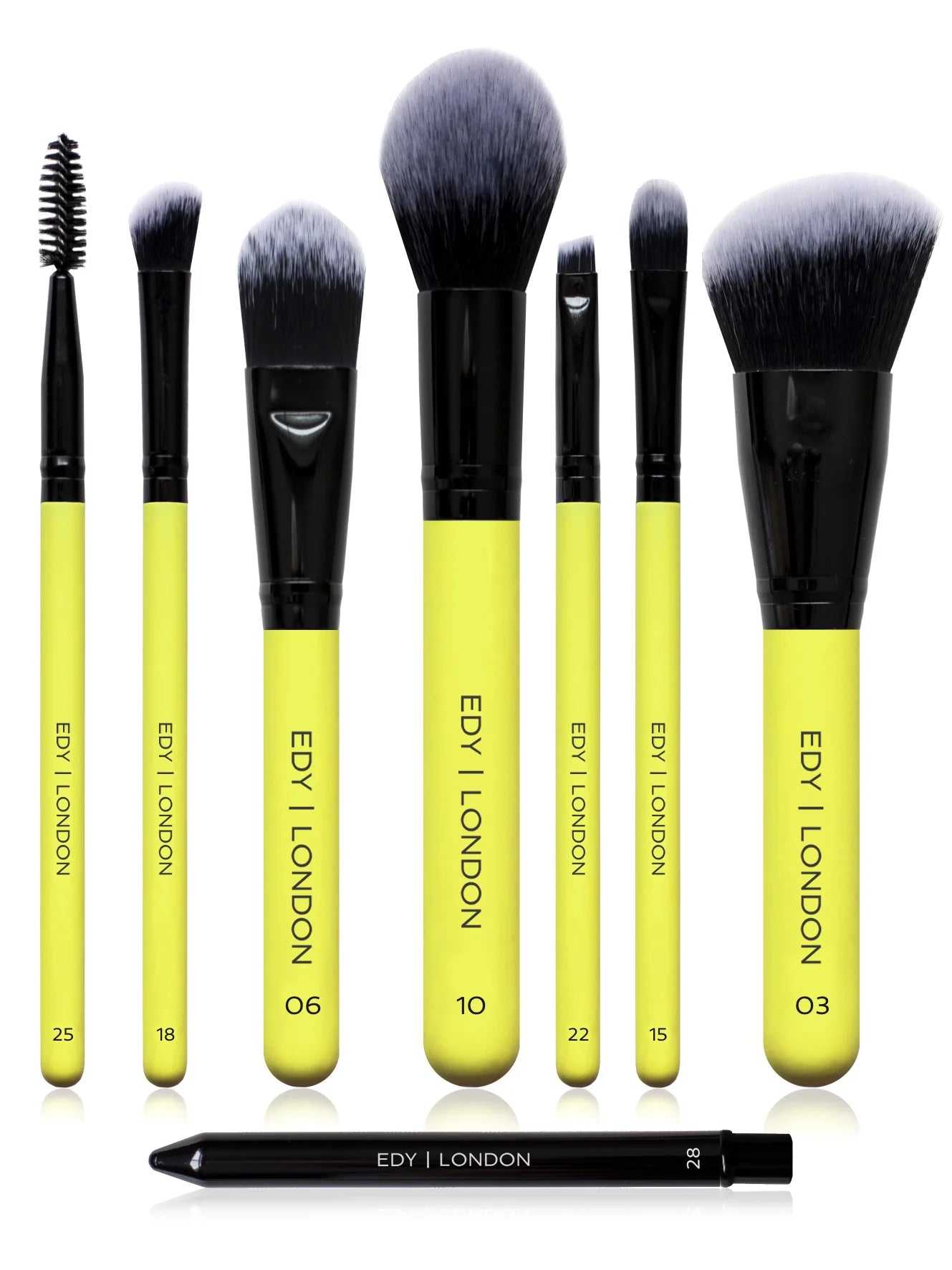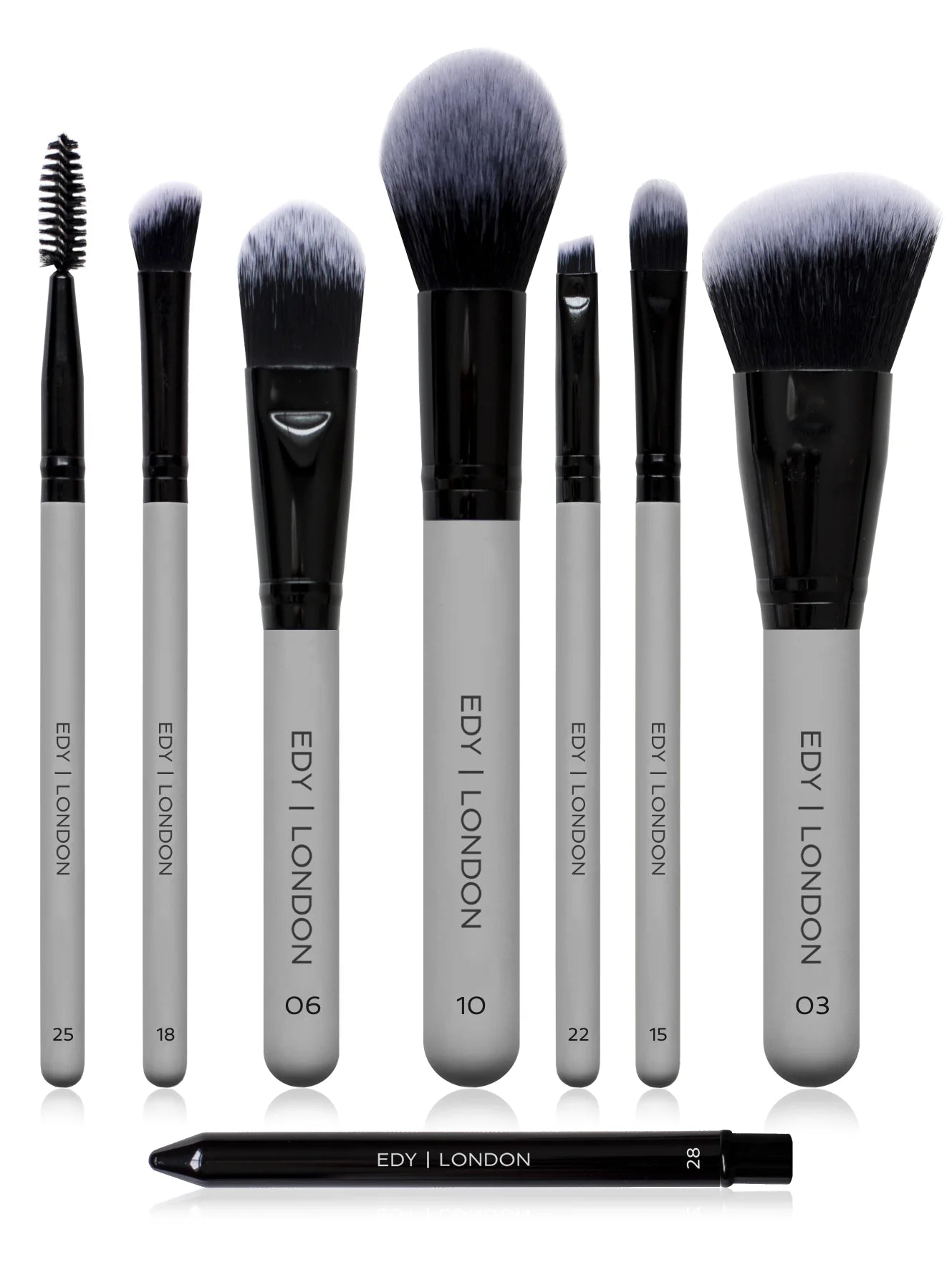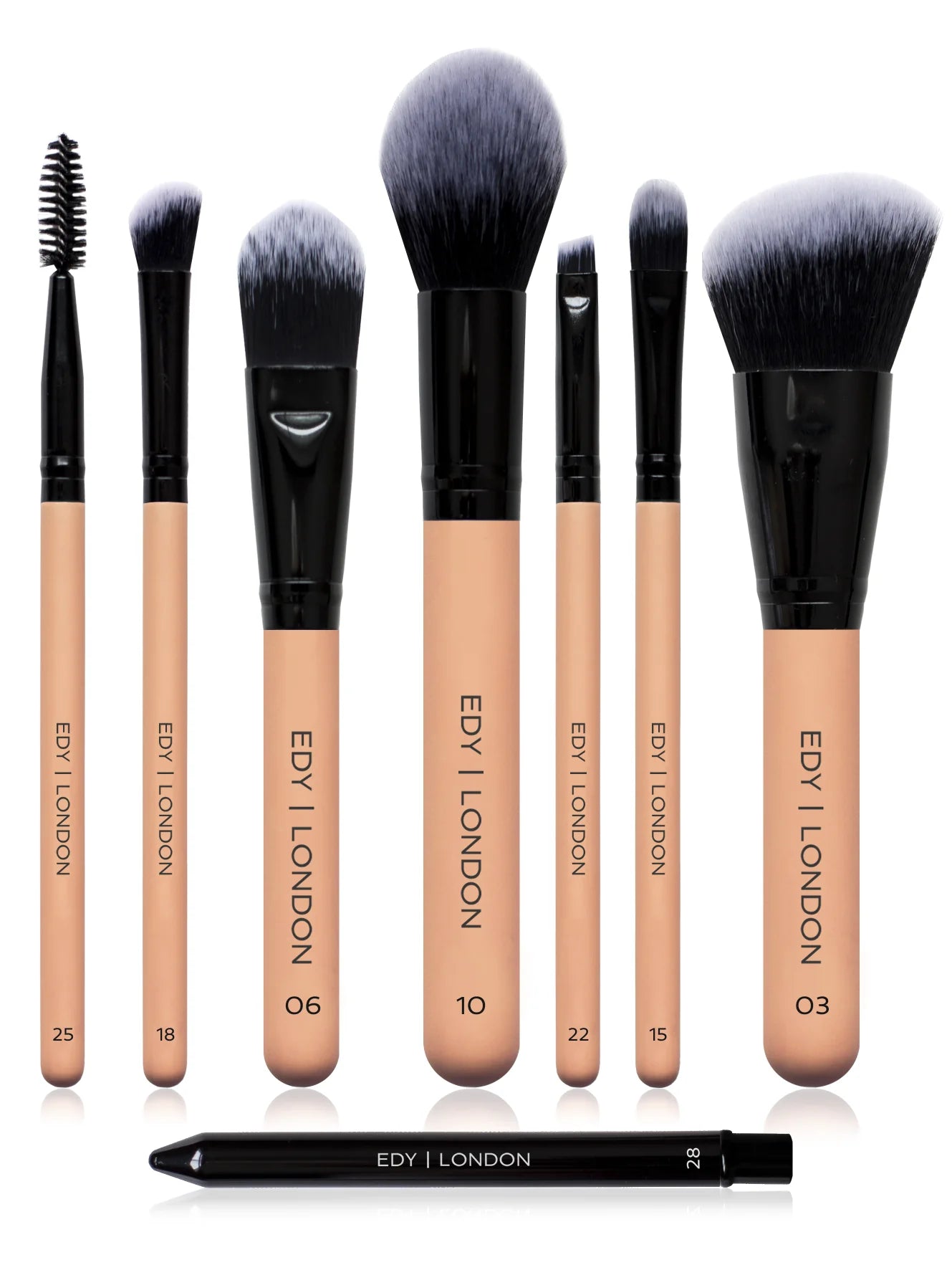 Essential Brush Set 505
Regular price
Sale price
$76.84 USD
Unit price
per
BLACK FRIDAY OFFER
Sold out
Share
View full details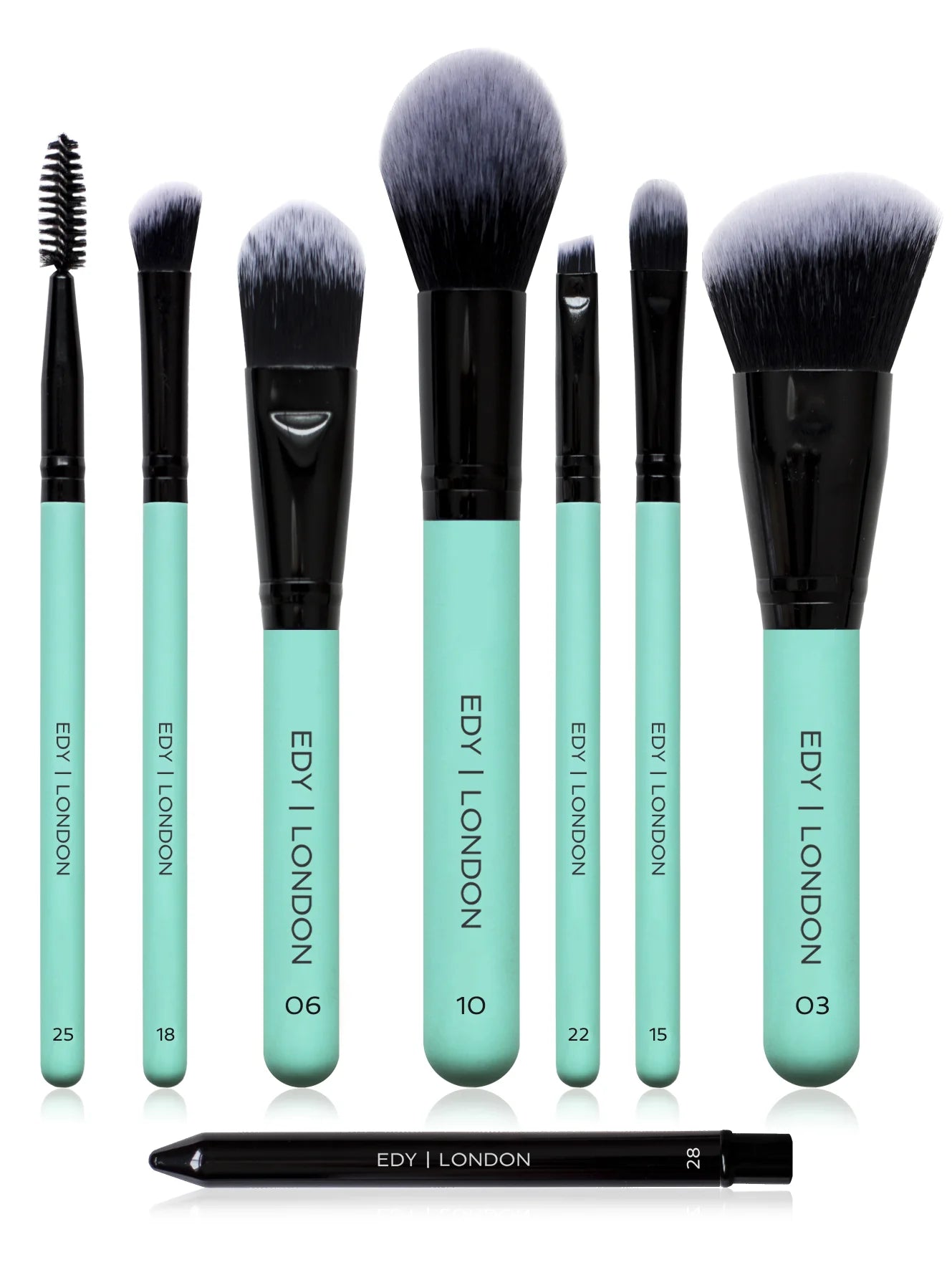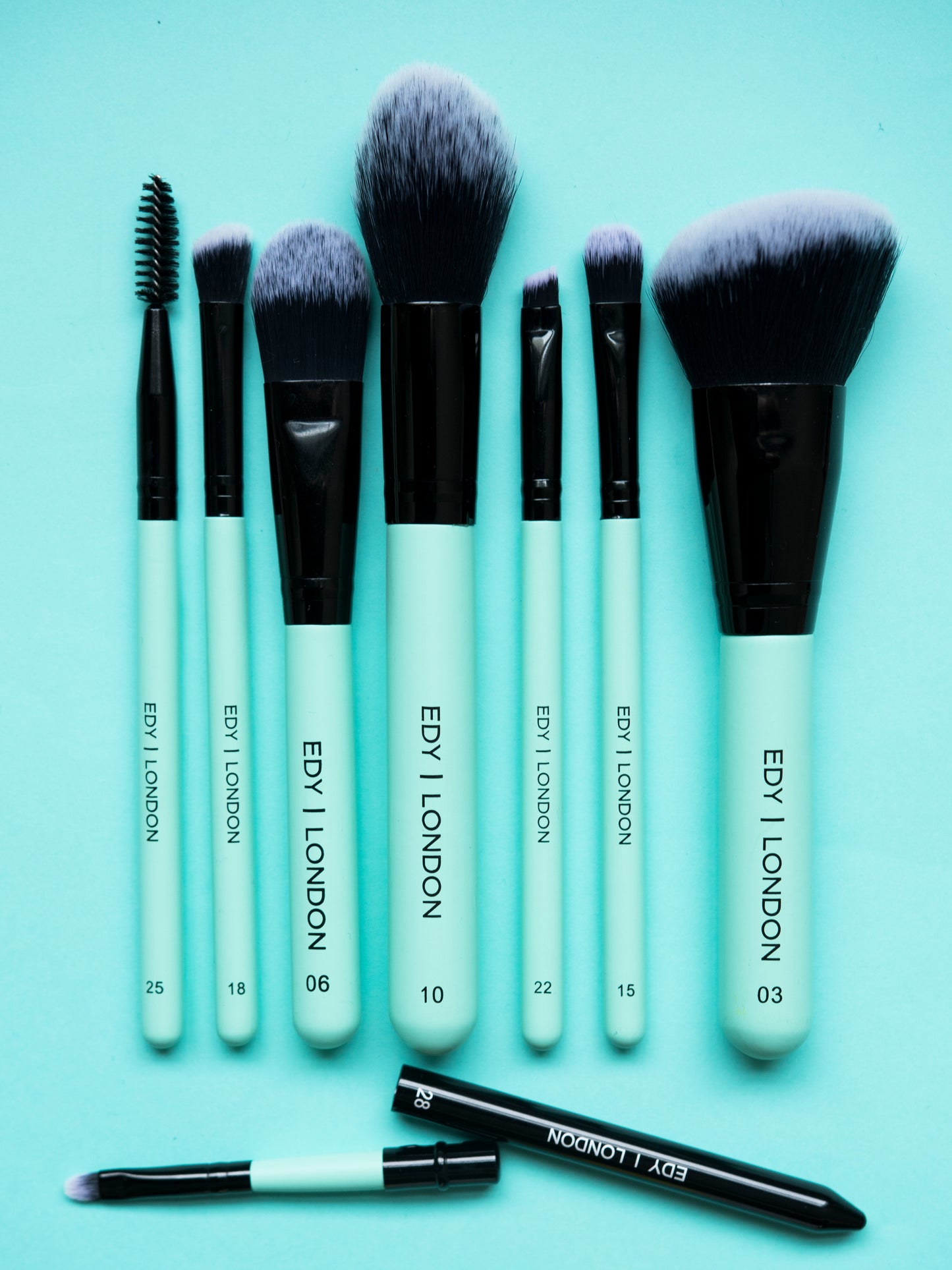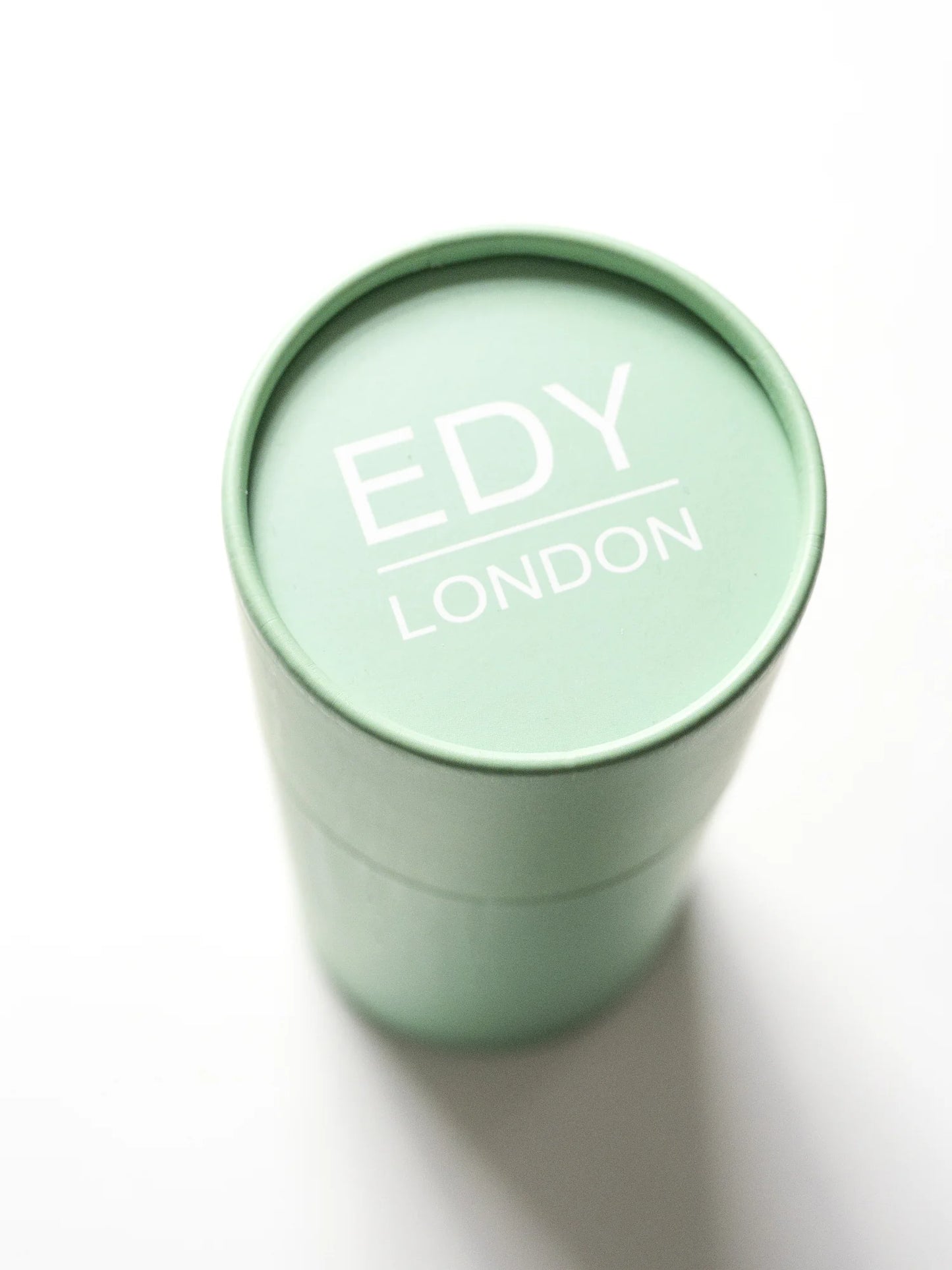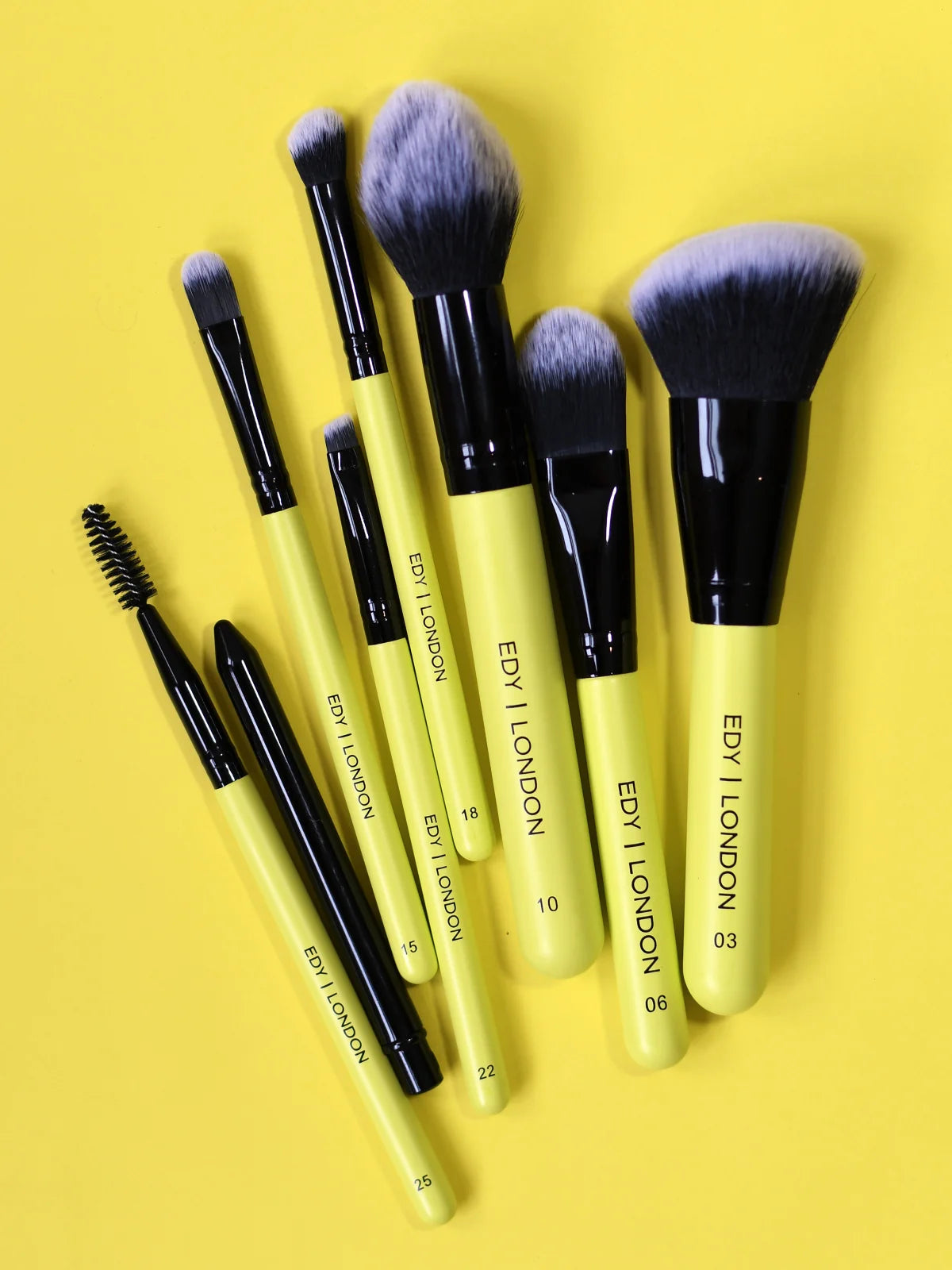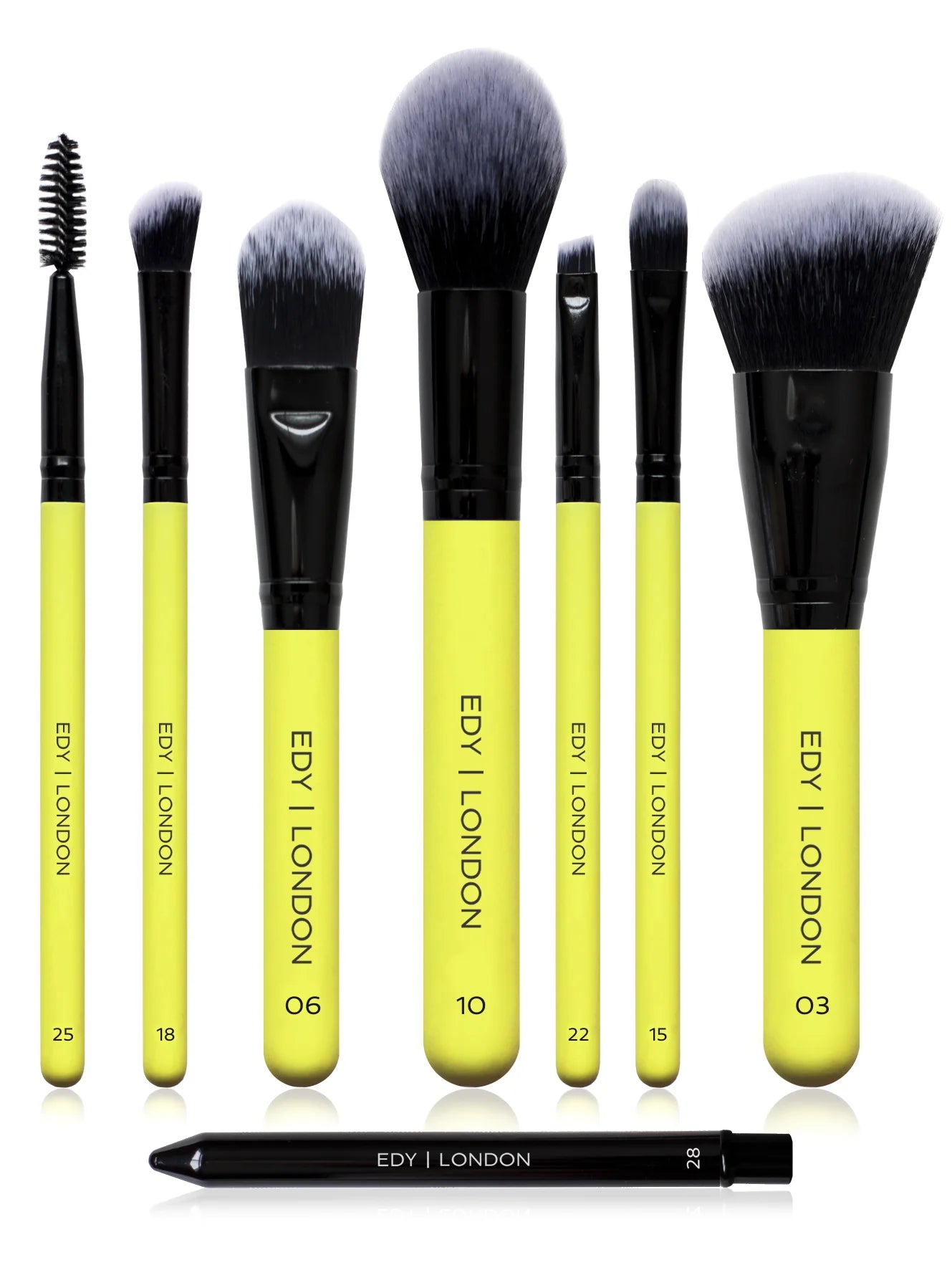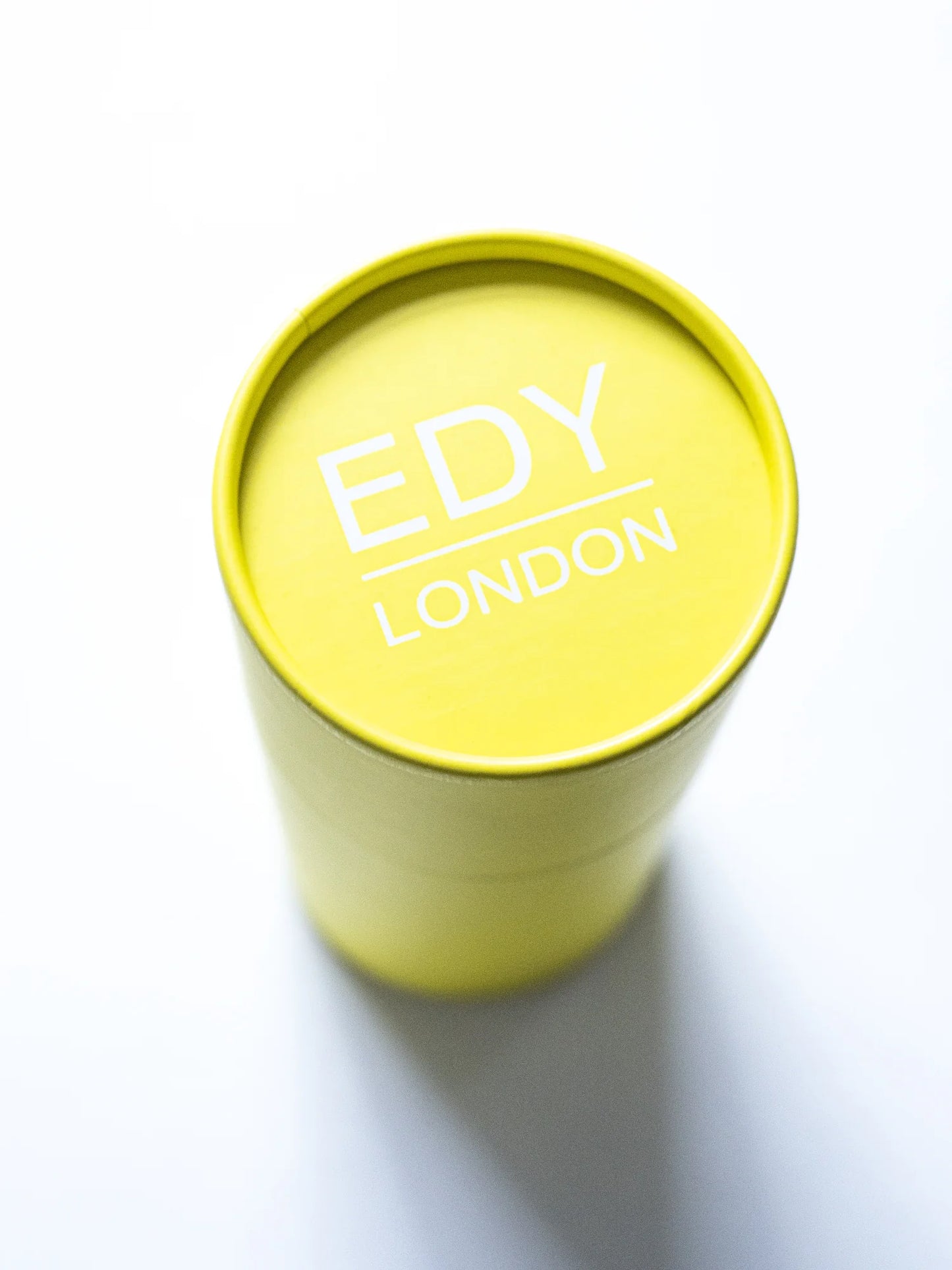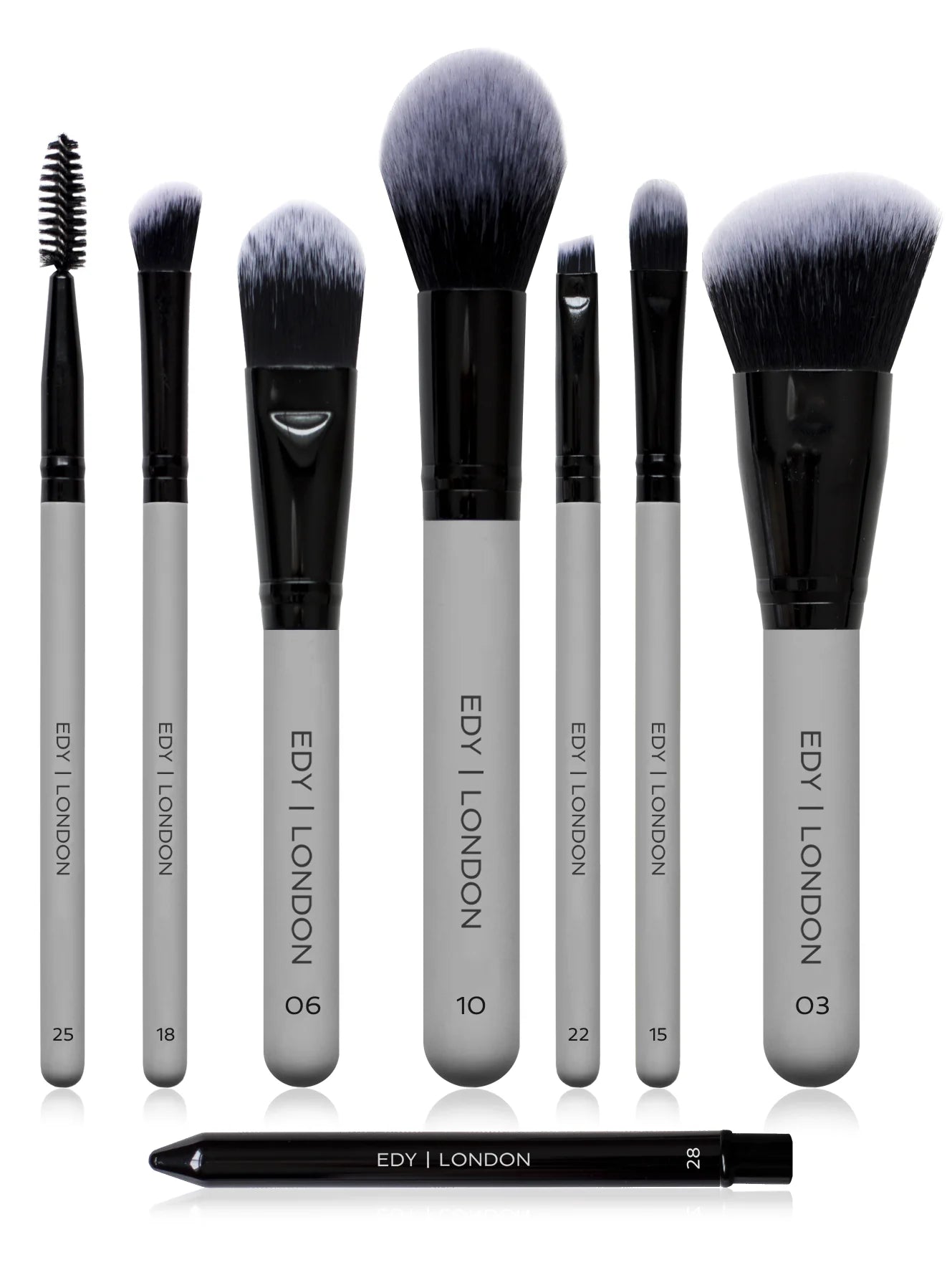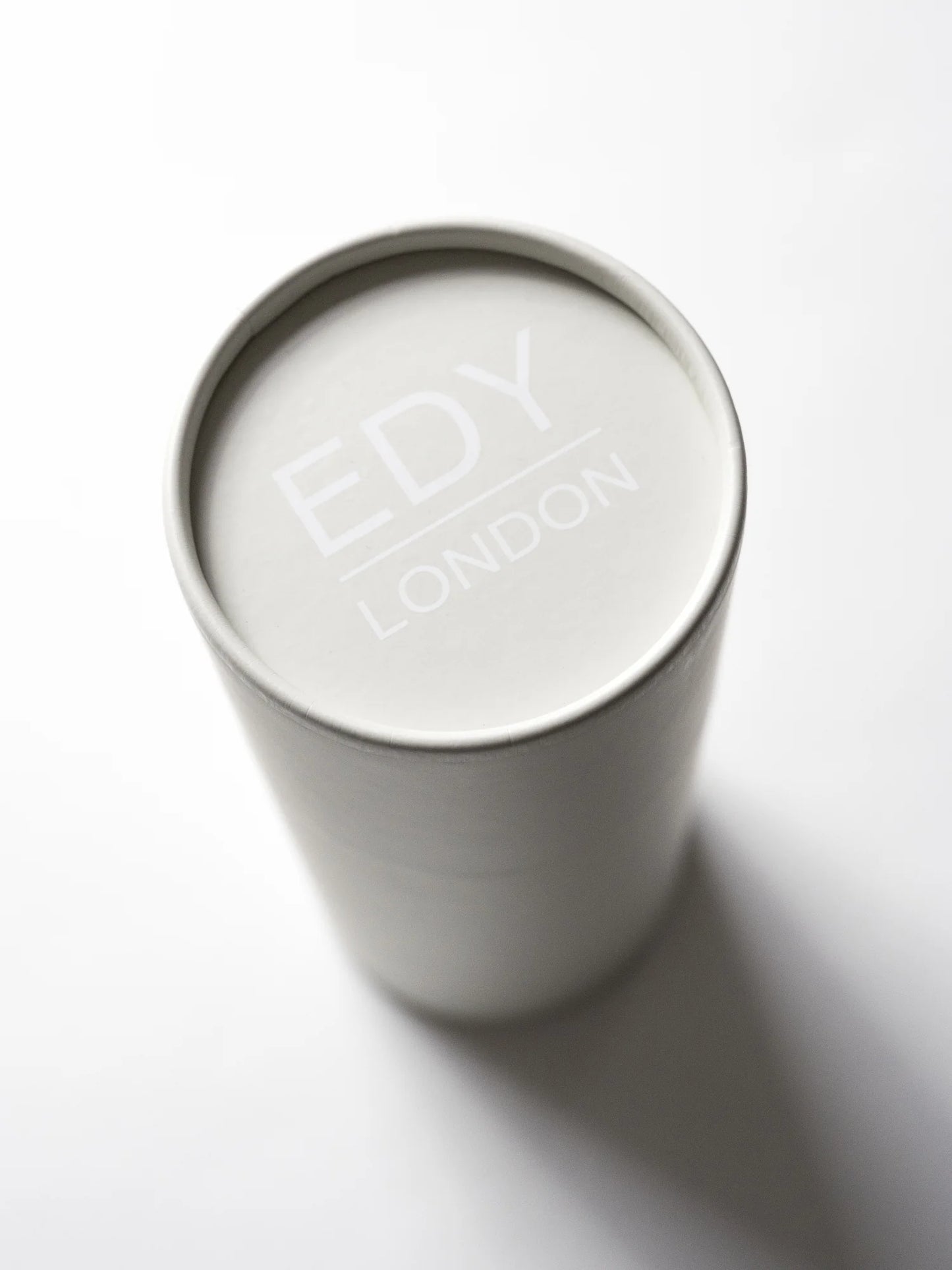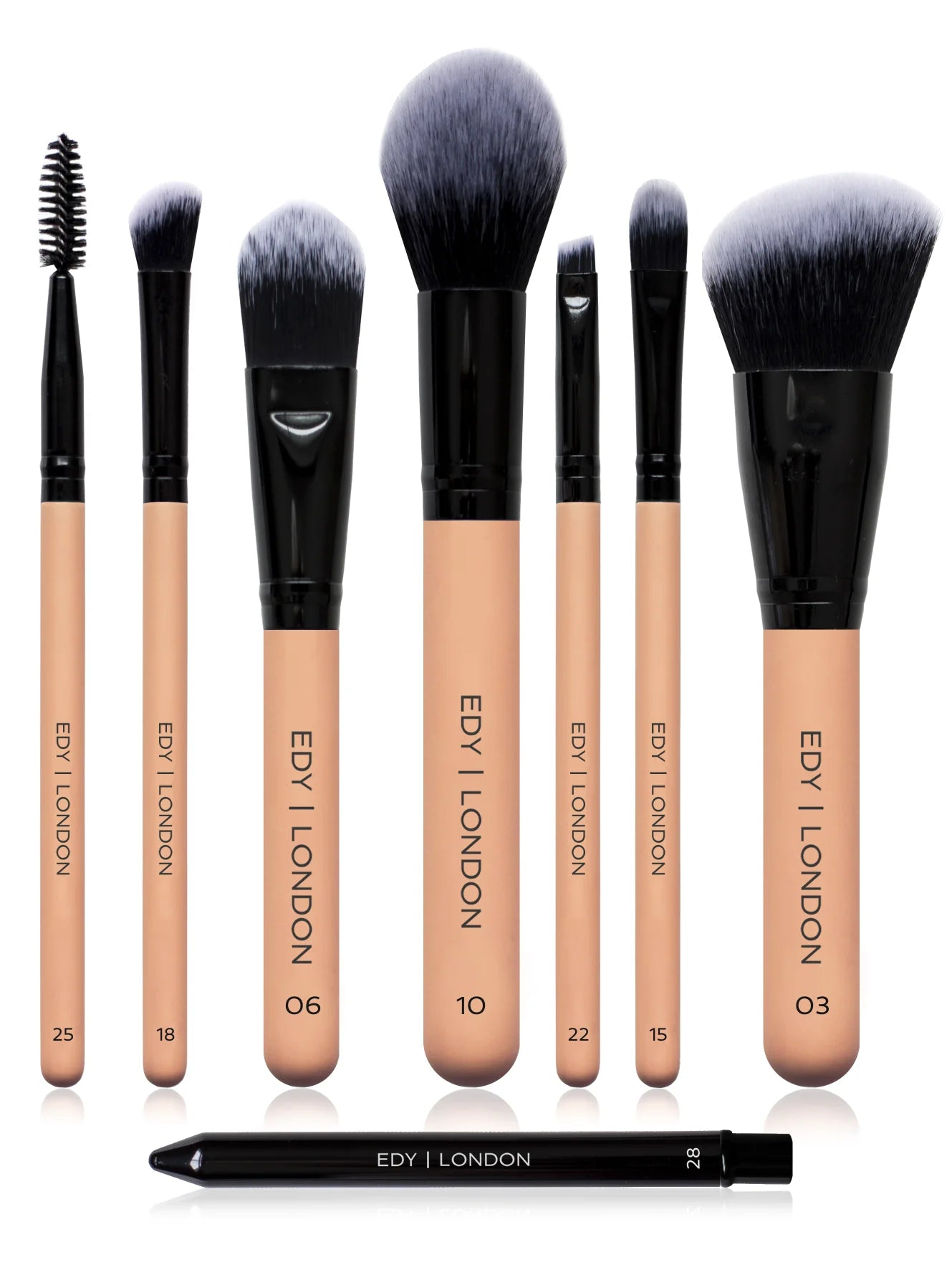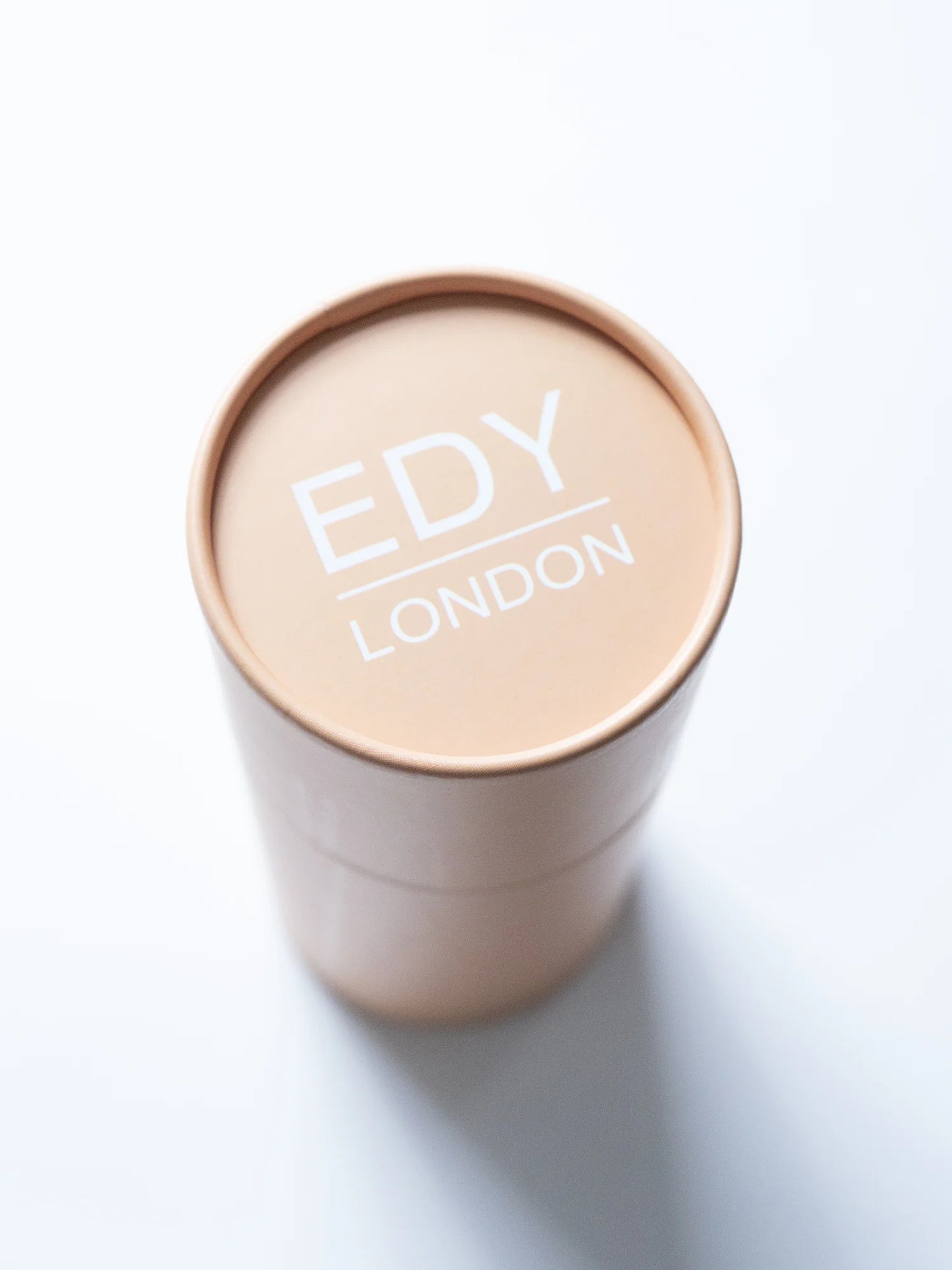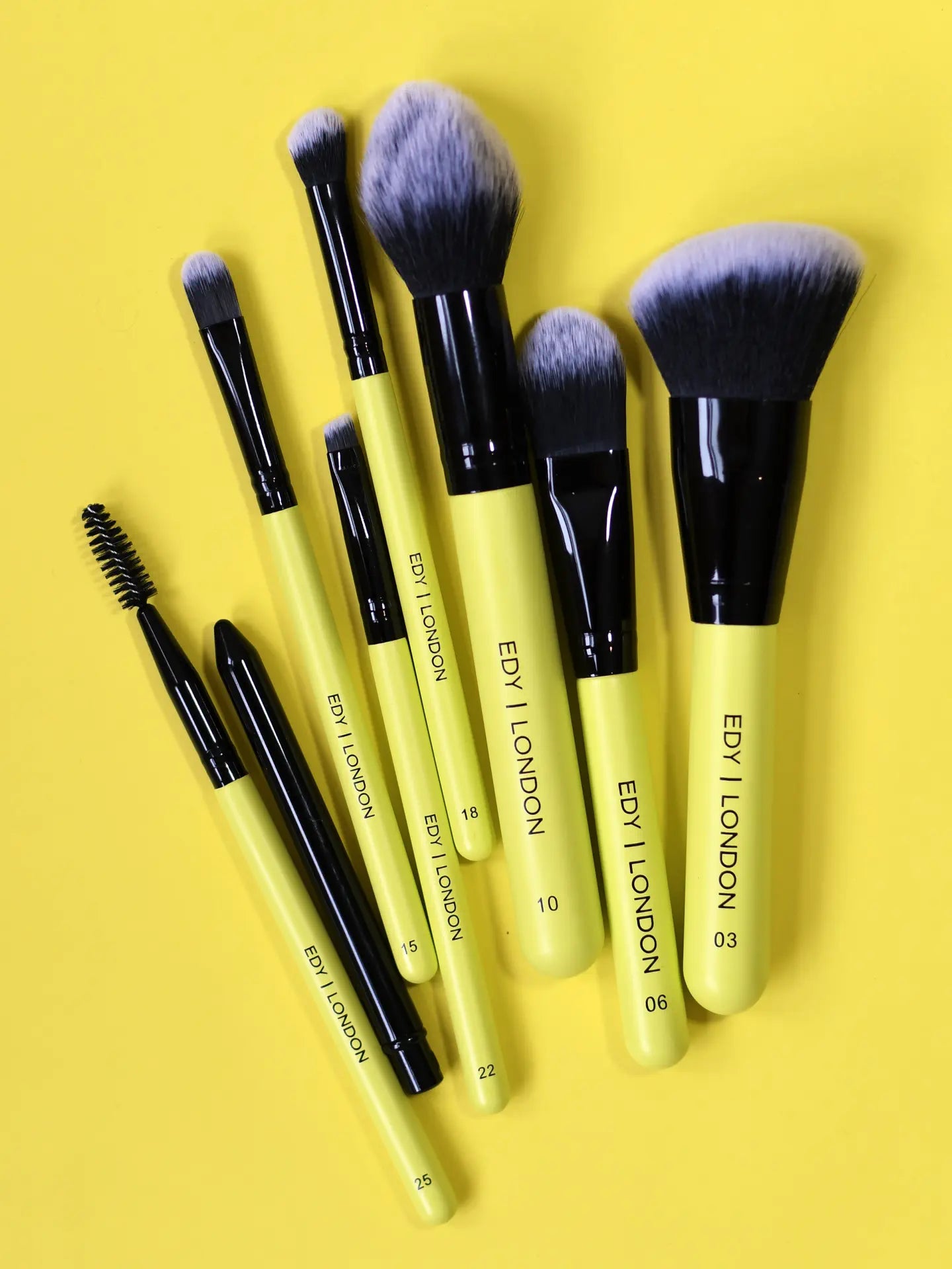 Regular price
Sale price
$20.49 USD
Unit price
per
EDY LONDON PRODUCTS: Dive Deep into the World of Makeup Brushes
Basics and Types of Makeup Brushes
What are the basic types of makeup brushes?
The fundamental types of makeup brushes comprise the essential foundation brushes, versatile powder brushes, lively blush brushes, detailed eyeshadow brushes, and accurate lip brushes. These brushes form the base of any flawless make-up routine.
What are the basics of makeup brushes?
Makeup brushes are more than tools; they're an extension of every makeup enthusiast. Every brush boasts a unique design, distinct bristle type, and a specific function. With the right brush, you're assured a perfect make up finish every time.
Which make up brush is for what? Which makeup brush is used for what?
Knowing your makeup brush is crucial. Foundation brushes are tailored for liquid or cream products, powder brushes for that ideal setting, blush brushes add a pop of color, eyeshadow brushes for those dramatic eyes, and lip brushes finesse the lips. Remember, the best makeup brushes, like those from EDY LONDON PRODUCTS, ensure optimal application.
Which type of makeup brush is best?
Perfection lies in choosing based on your needs. For a seamless foundation finish, the kabuki brush is unbeatable. But if you're aiming for that sultry eyeshadow blend, the tapered blending brush is your best bet.
What are the five types of brushes?
The five pillars in the makeup brush realm are foundation, powder, blush, eyeshadow, and lip brushes. With these, you're always ready for a makeup masterpiece.
What are the 3 parts of a makeup brush?
Every brush has a story. It's told through its three main parts: the handle you grip, the ferrule that holds it altogether, and the bristles that work the magic on your skin.
How many brushes are used in makeup?
How many brushes does it take to achieve makeup perfection? A basic routine might need 5-7, but for those looking to go the extra mile, having 10 or more is the key.
Quality and Recommendations
Are makeup brushes good for skin?
Quality matters. High-end makeup brushes, especially those from EDY LONDON PRODUCTS, are a treat for the skin. They glide effortlessly, ensuring a stress-free and even application.
Which brushes are best for professional makeup?
Ask any pro, and they'll vouch for brushes like the kabuki, tapered blending, flat shader, and precision detail. They're the secret weapons behind those jaw-dropping looks. But the real secret is quality. Be sure to choose brushes that have been created by experienced makeup artists who know what to expect from brushes. Ours has been created by one, read the story about EDY LONDON and get inspired!
What makeup brush sets do professionals use?
What's in a professional's toolkit? A comprehensive set that caters to every makeup whim, from the base to the final flourish.
Which makeup brushes do makeup artists use?
Makeup artists have their favourites, and it's a mix of everything: foundation, concealer, powder, blush, contour, highlight, eyeshadow, and lip brushes. It's all about versatility!
Which brand foundation brush is best?
In the world of foundation brushes, EDY LONDON PRODUCTS emerges as a clear leader. Renowned for quality, durability, and a seamless application, it's a brand you can trust.
What are the best makeup brushes?
The best brushes are a blend of quality, functionality, and durability. And that's precisely what EDY LONDON PRODUCTS promises with every brush, making every makeup session a delightful experience.